I had the awesome opportunity to head to Caledonia a couple weeks ago to do a training session with TWINS, with my step sister in law, Tonia, from Delicate Impressions  It was so neat to watch her work and learn some new techniques! Thank you so much Tonia for inviting me to come watch and help where I could! It was so much fun!
Here are some shots of Tonia, doing what she does best!! Such an incredible photographer, and an incredible mentor! I am truly blessed to know her!!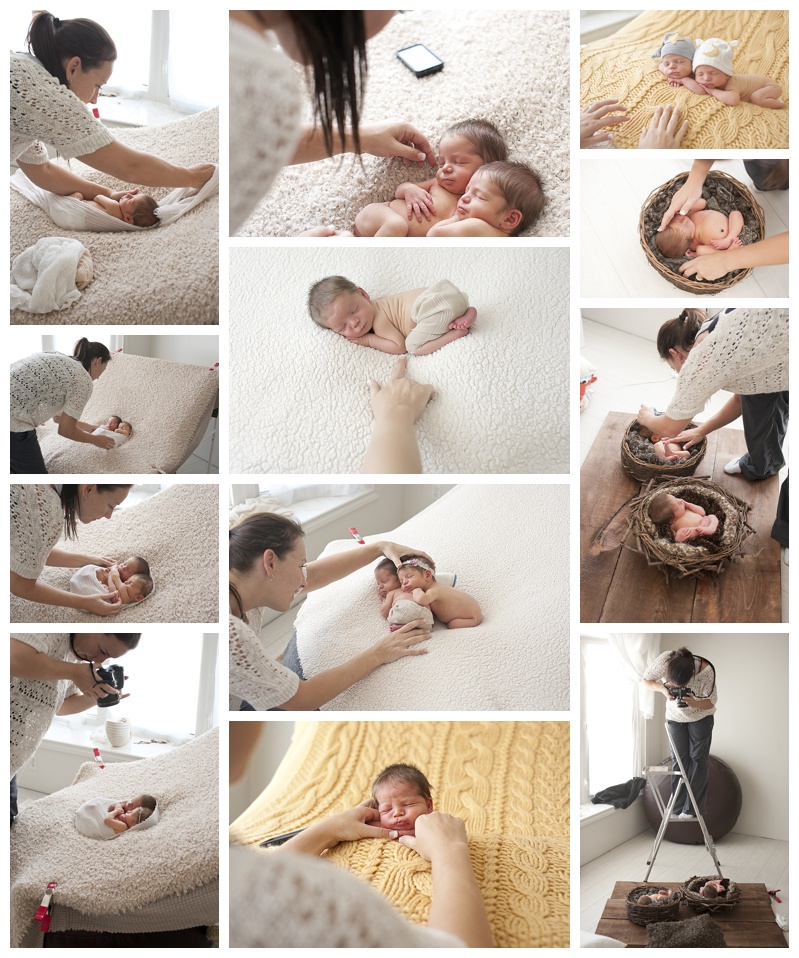 And here are a few shots I got to take!! Are these not the cuties twins?!?! They were so good and so sleepy and it was AWESOME!!