Meet 1 year old Sawyer who came for his 1 year cake smash session with a delicious looking chocolate cake! We did some pictures at the beginning of the session and ended with the cake smash session. As Sawyer is digging in, I see mom cringing…. I had no idea up until this point that this was Sawyer's first experience with chocolate and really anything sweet… didn't even have cake on his birthday AND they had a little over an hour drive home and no idea how the chocolate was going to affect him. LOL Well…. Sawyer didn't seem to care about the drive home.. he was thoroughly enjoying his chocolate cake!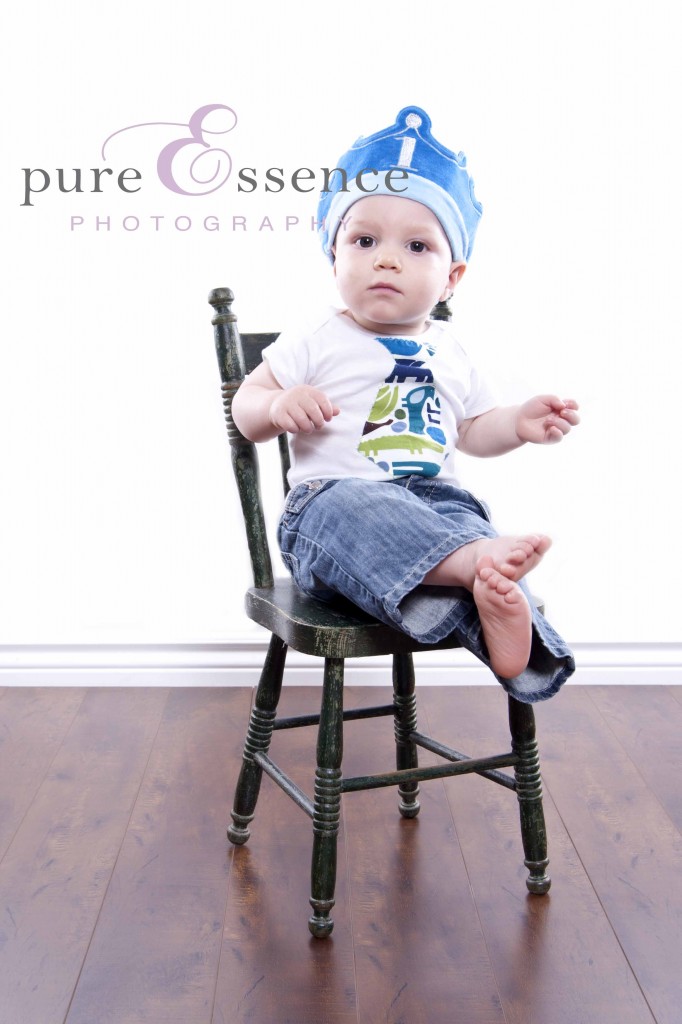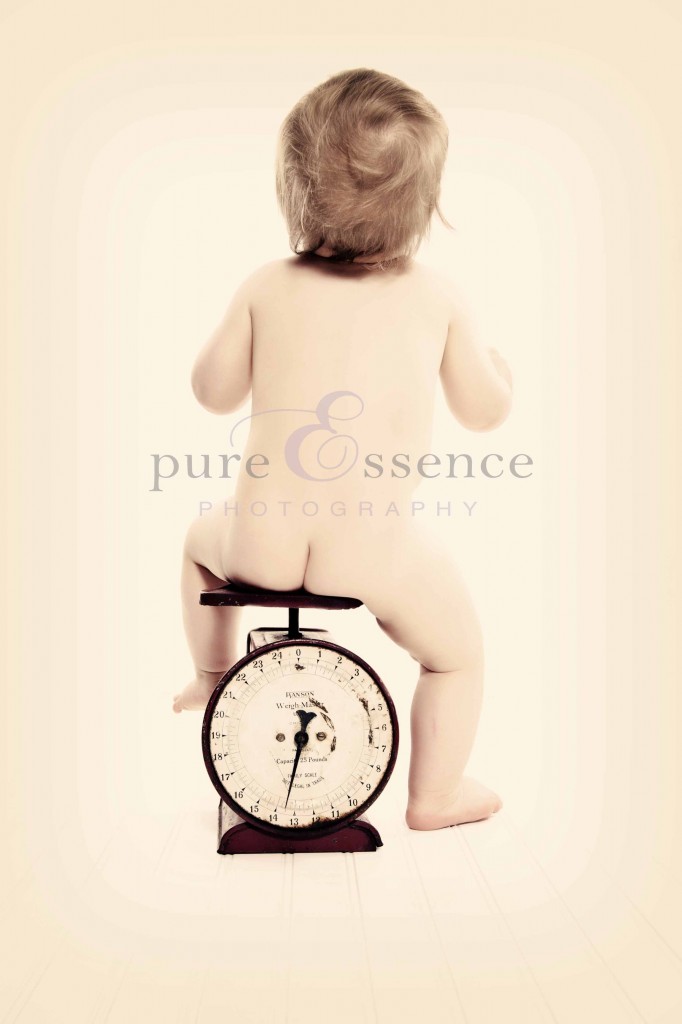 The Cake!!!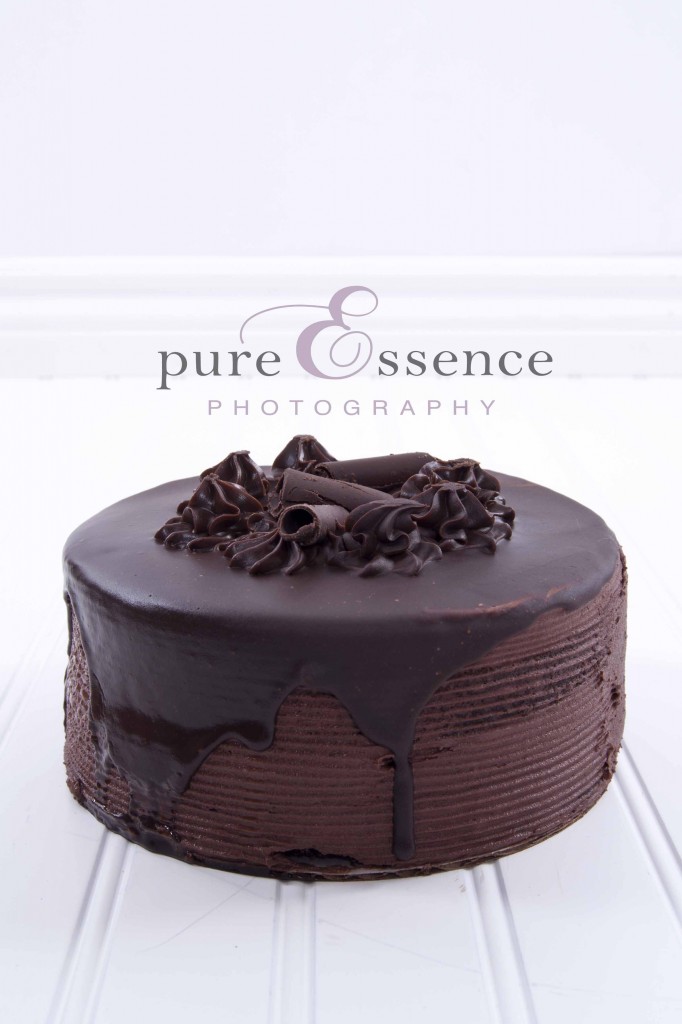 Just check out the look on his face!!!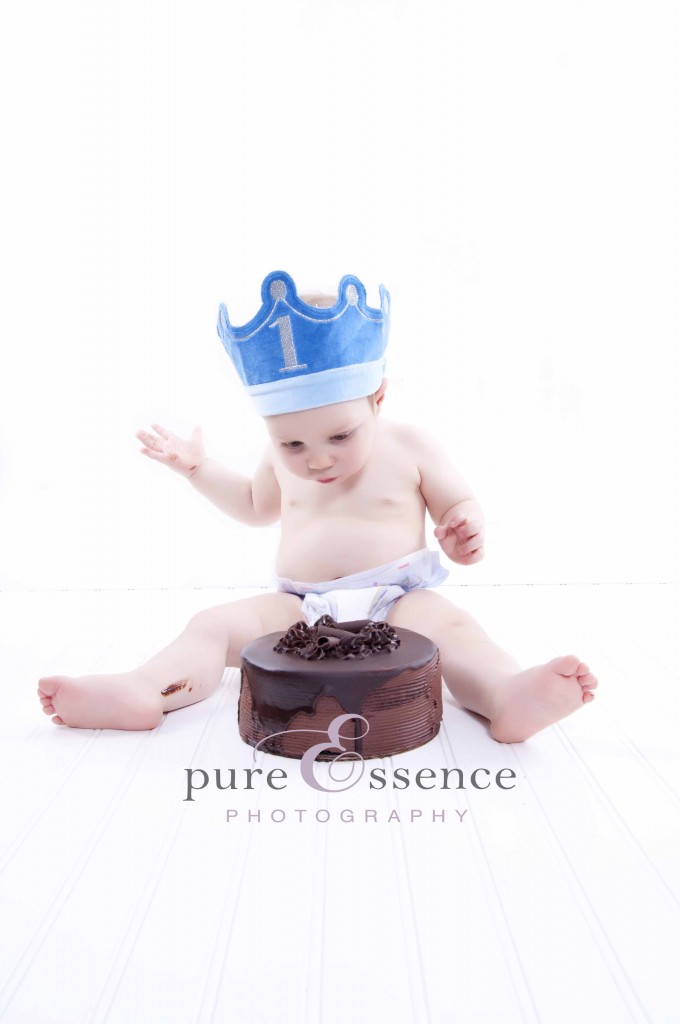 There's no turning back now!!!