I have had the privilege to photograph this adorable little girl from when she was in her Mommy's tummy, when she was brand new, 6 months old and now Miss Aubrey is One!! I love watching the babies grow up and capturing the special mile stones in their lives, and watching their personalities come out and start to shine! Aubrey has always been able to make me giggle. She has the cutest personality and it just shows in these pictures!
Here is Miss Aubrey at 6 months old, with her famous duck face! I say famous because I think I received more likes on this picture then any other picture I have ever posted! But how could you not LOVE this picture! It's flippin' adorable!!!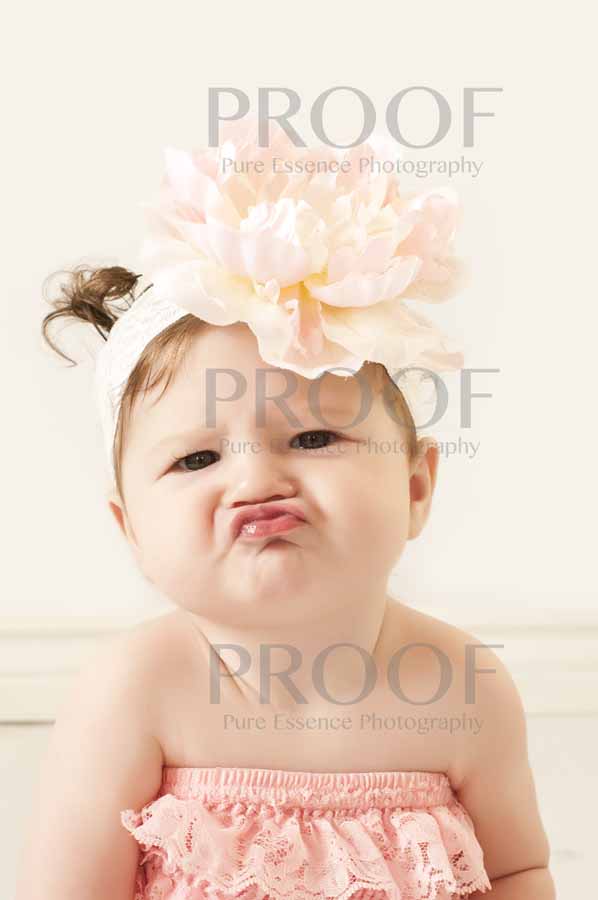 Look at how much she has grown!!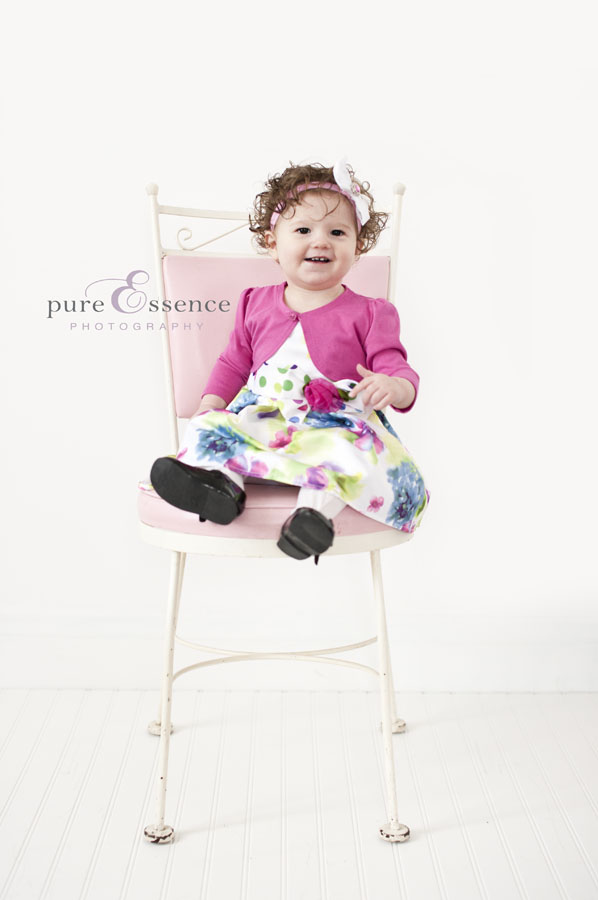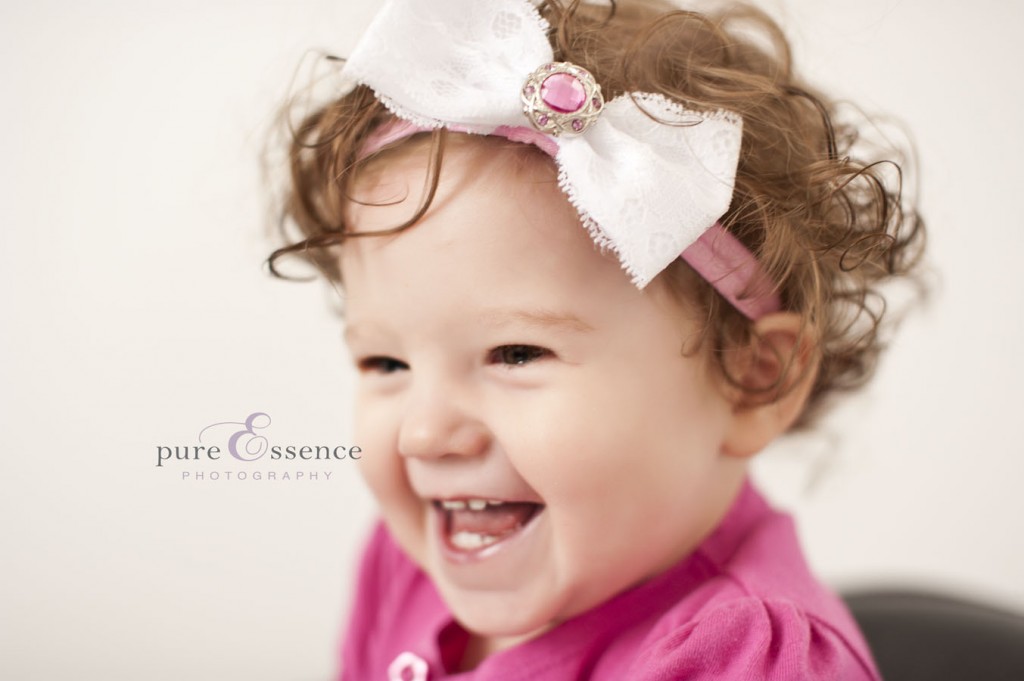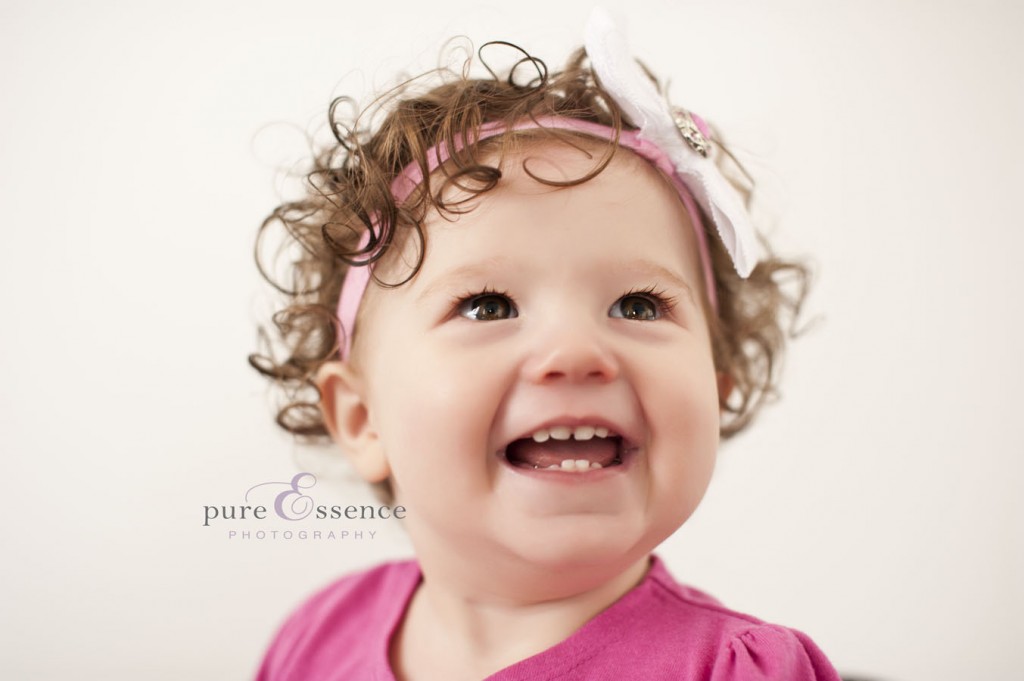 Future Opera Singer? I think so! Oh Aubrey! You make me smile!!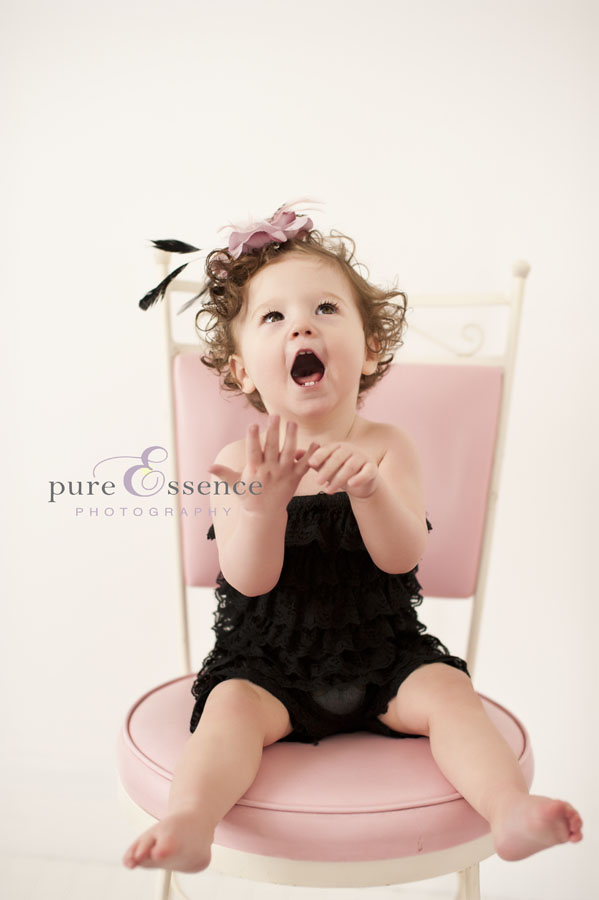 And out comes the cake! She was so dainty! Touch the cake, wipe her finger on the floor or her leg… touch the cake again… wipe it off… HEHEHE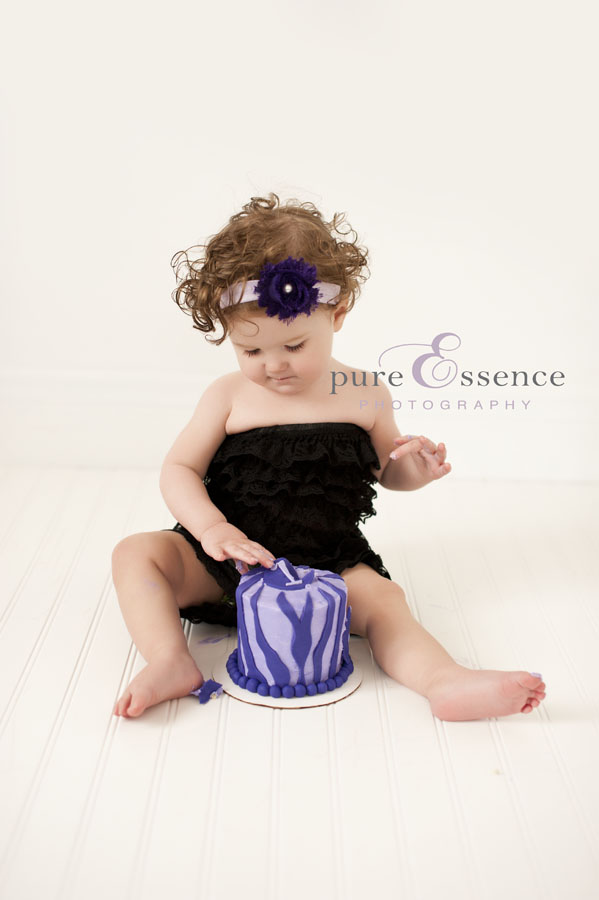 Here comes a big smash… maybe??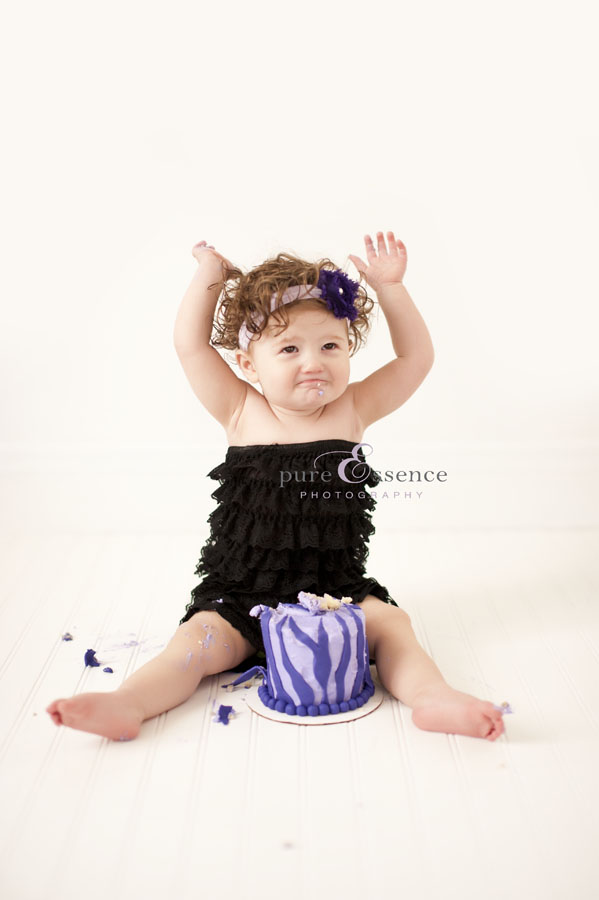 This is pretty much the extent of the mess before she had had enough. Such a dainty little girl! Probably one of the cleanest cake smashes I have ever done!