It's that time of year again! Time for the adorable pictures of kiddies with cute fuzzy animals!
If you've ever come to my Easter Mini sessions before, you may have heard me say "I will NEVER do Bunnies!"… Well… Never say never! I did it… and it actually wasn't too bad! Thank you to Lori who generously volunteered her bunnies for the shoot, so I didn't have to get some and explain to my children why we weren't keeping them after LOL. (We have had bad luck with Bunnies in the past!)
Anyways, without further adieu… Sneak Peeks!!!
Started my day with these 3 adorable brothers!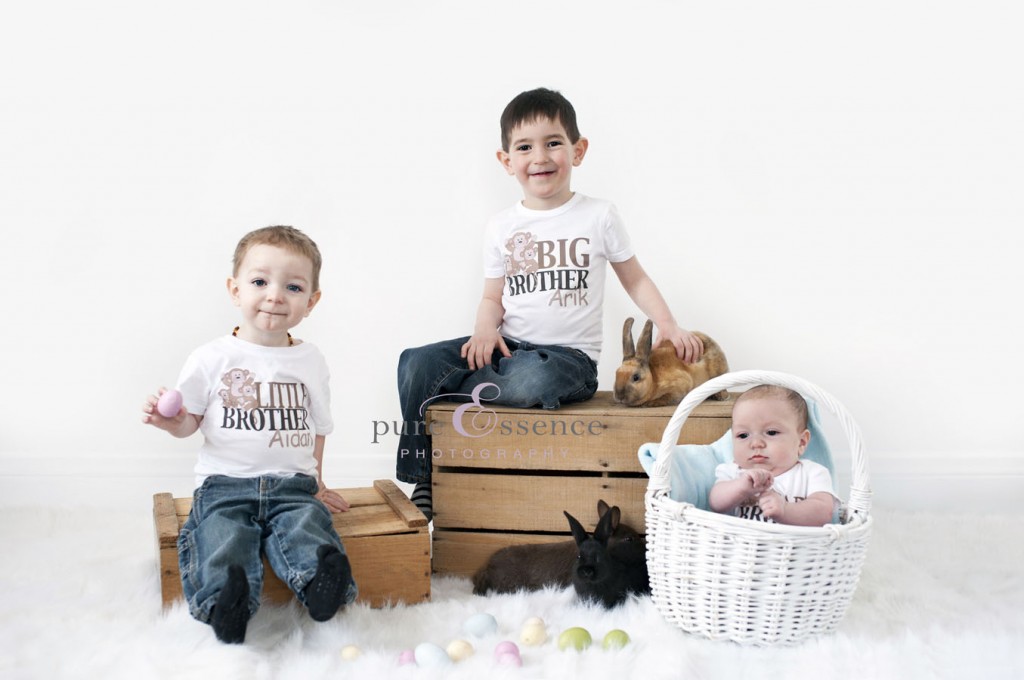 WOAH! HOLD IT! What are they doing under my feet?!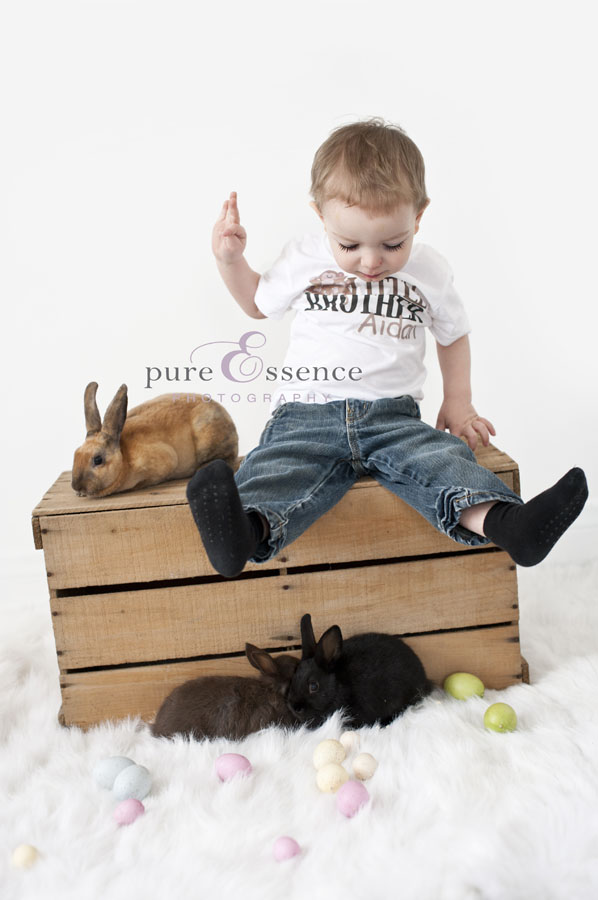 Little Miss Abigail first came to me last year at the age of 2 months for her first Easter pictures! She couldn't even sit up! I have been lucky enough to photograph Miss Abby a number of times through the past year and I just love being able to see how much she has grown!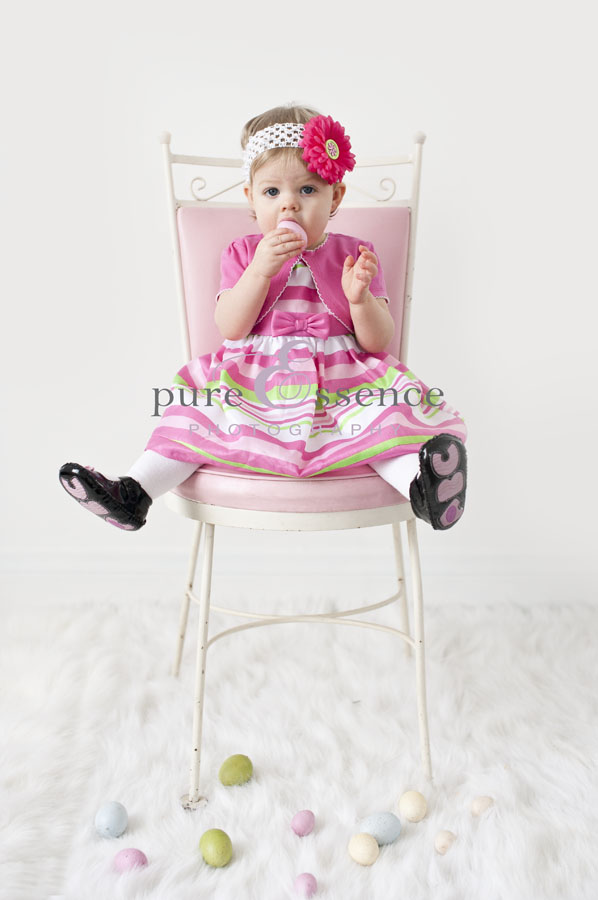 This little guy came in fast asleep… I was worried he would be grumpy if we woke him up but it was the complete opposite! He was SOOO happy!!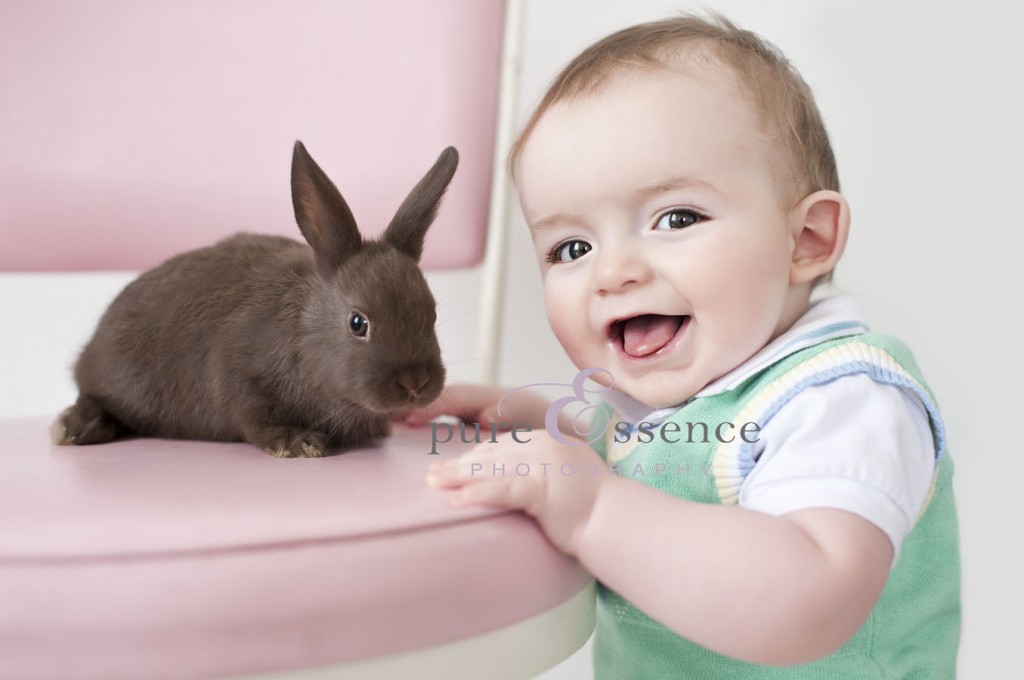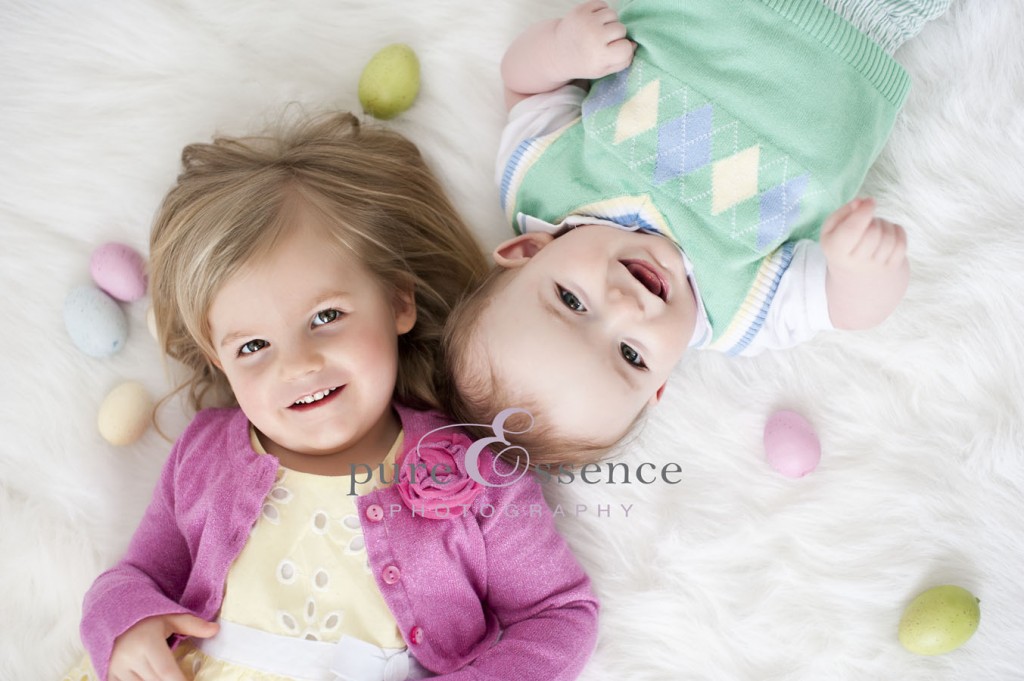 Cruious Wittle Wabbit!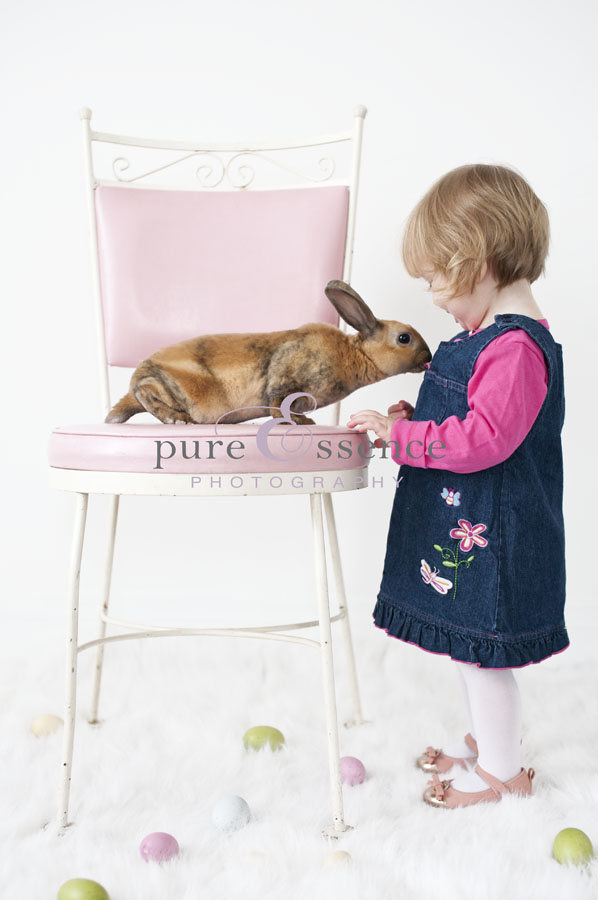 Oh Miss Sydney! You've grown so much since last year! Sydney was my 2nd youngest baby to come last year with the baby ducks!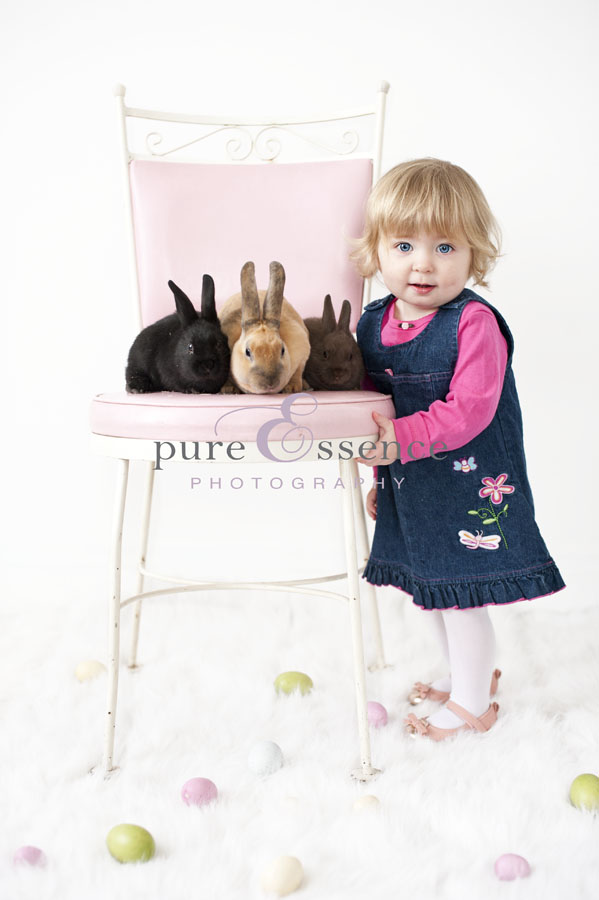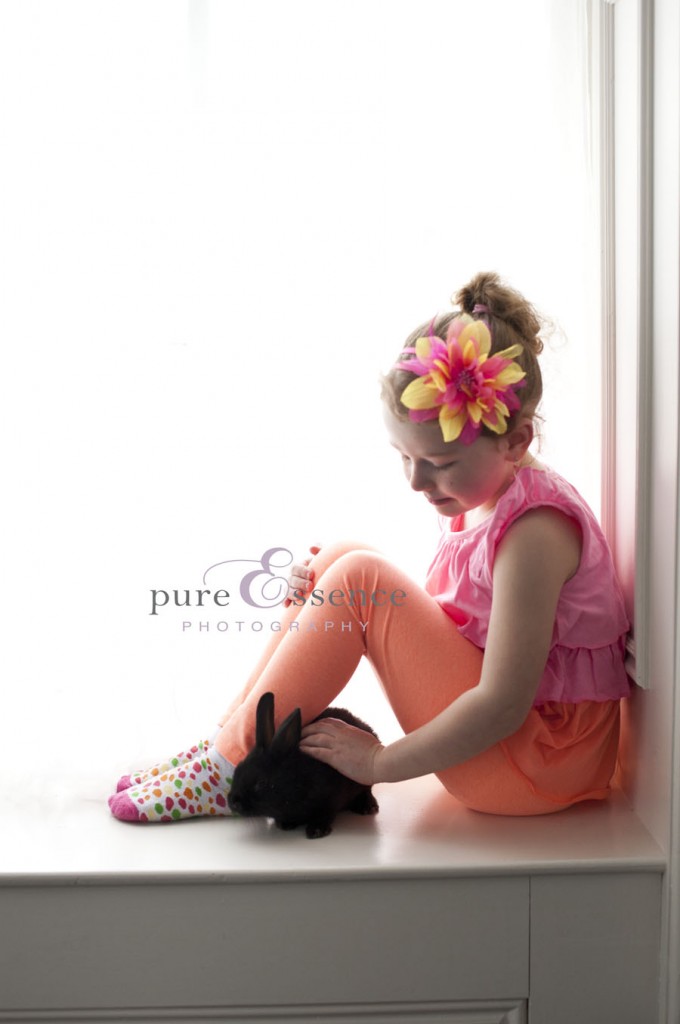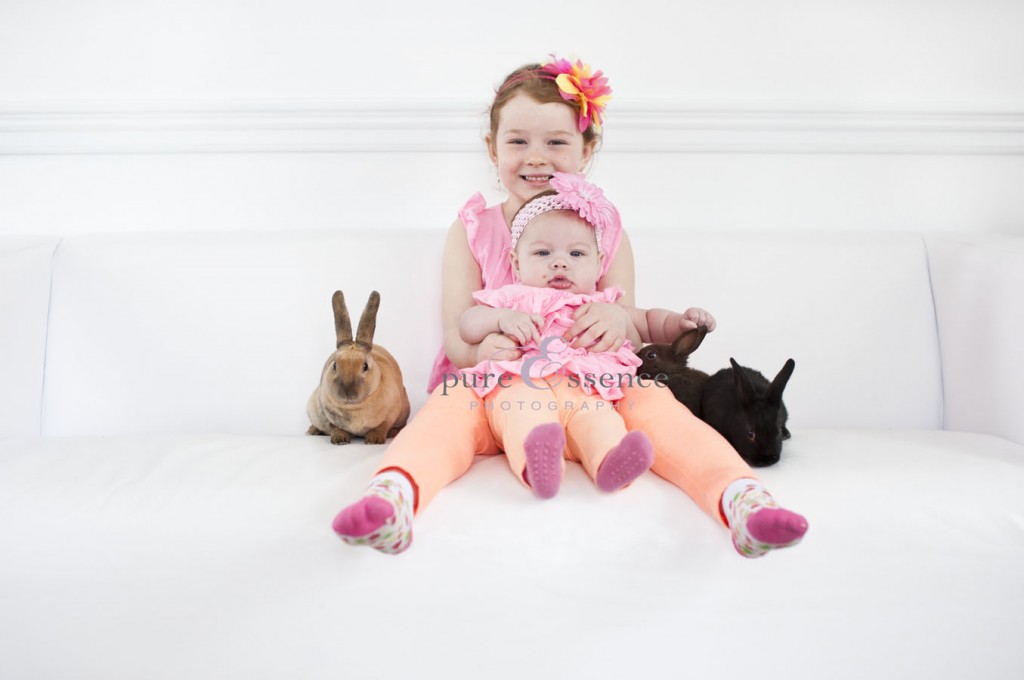 Thanks to everyone who came out today and thank you to Lori for lending us your bunnies for the day!
I was also able to raise $100 from the sessions today, that I will be donating to a friend and her family. They are in the process of raising money to bring their newly adopted baby girl, Eden, home from Africa!