Today I did my VERY first gender announcement session where I knew what the baby was… BUT… Mom Dad and Big sister DIDN'T!!! It was so exciting do this reveal because they didn't have a clue! The weather could have been a little warmer but we had fun none the less! Warning… this is a long one!
First we started out with picture #2 of a 6 part series.. #3 will come in a couple more months!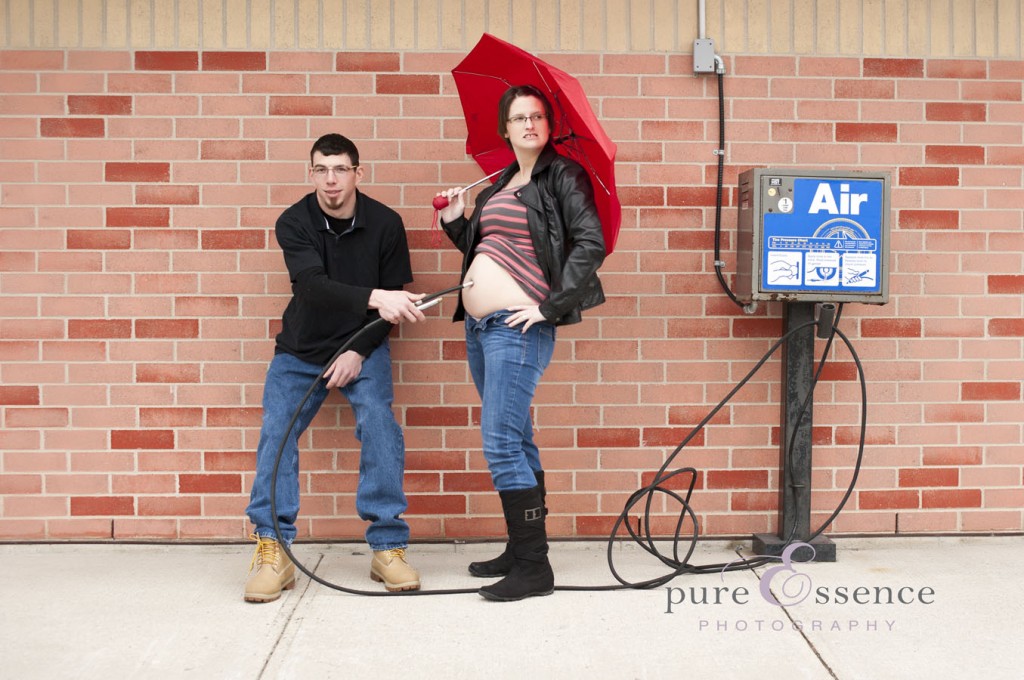 Boy or Girl??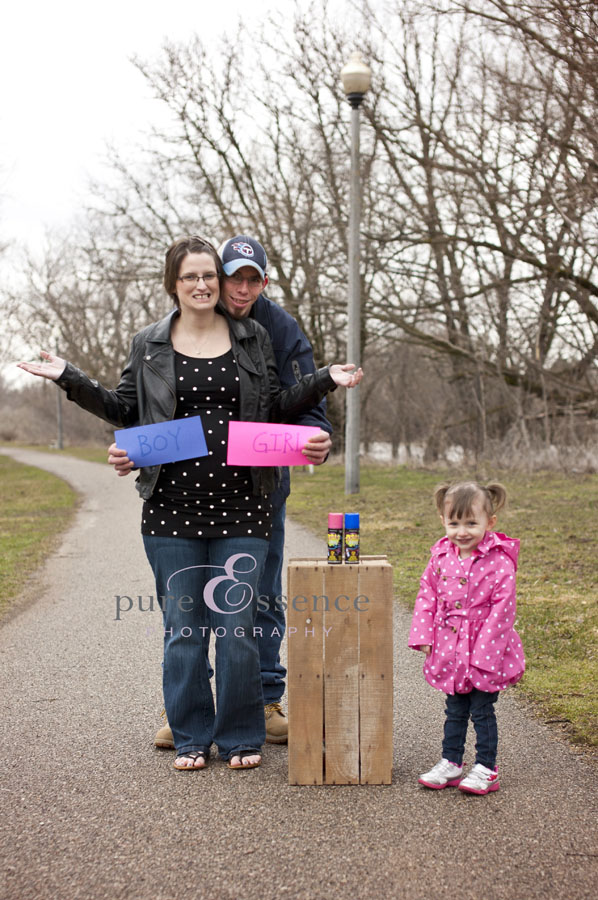 It's a….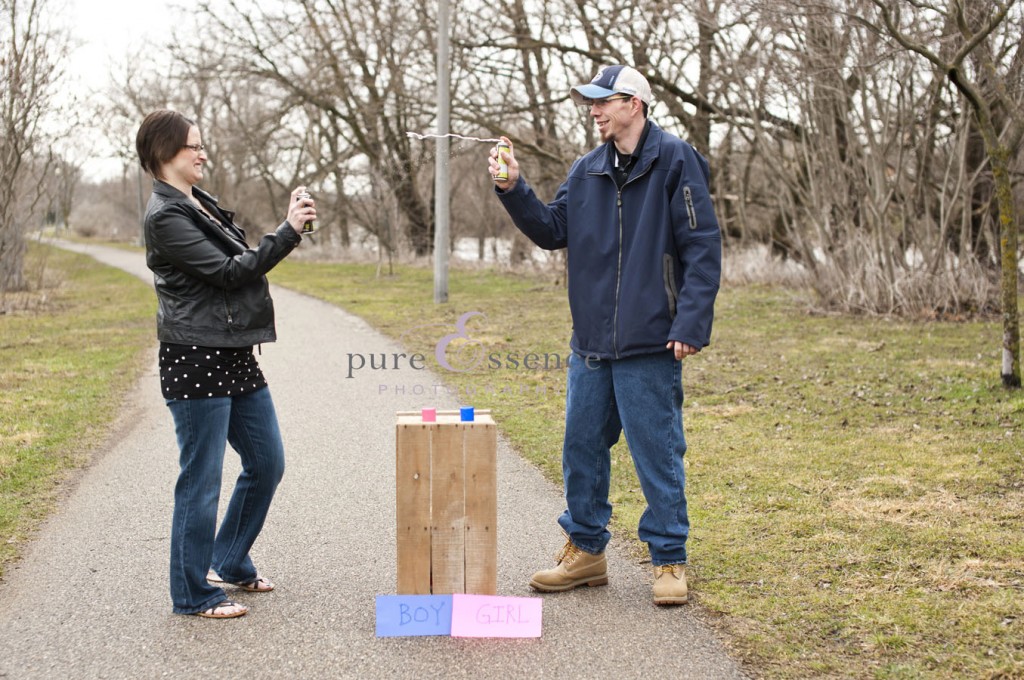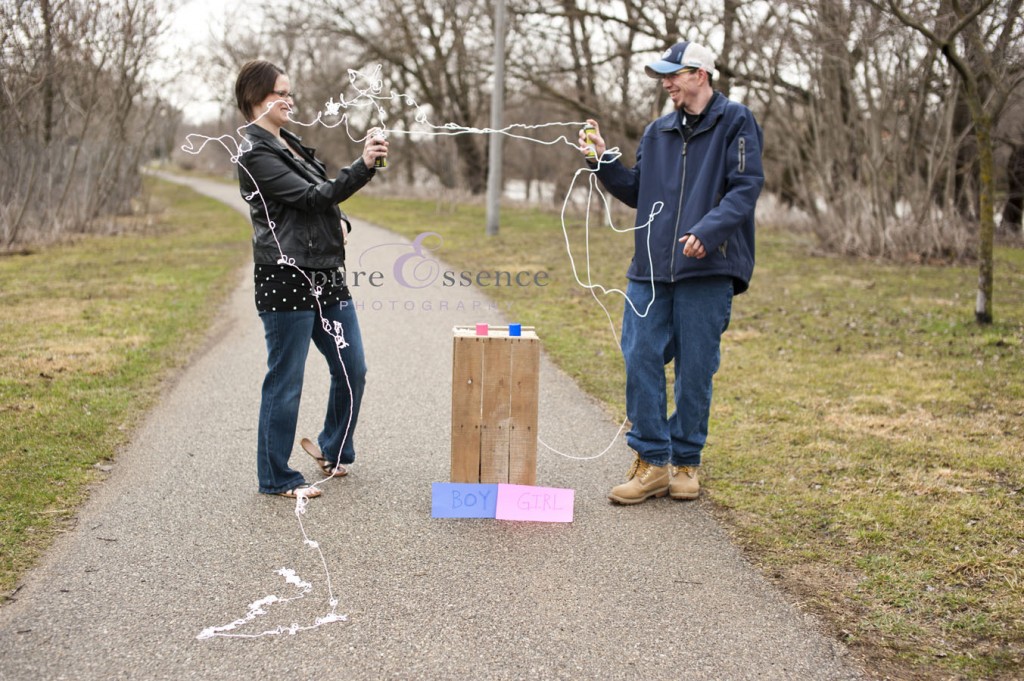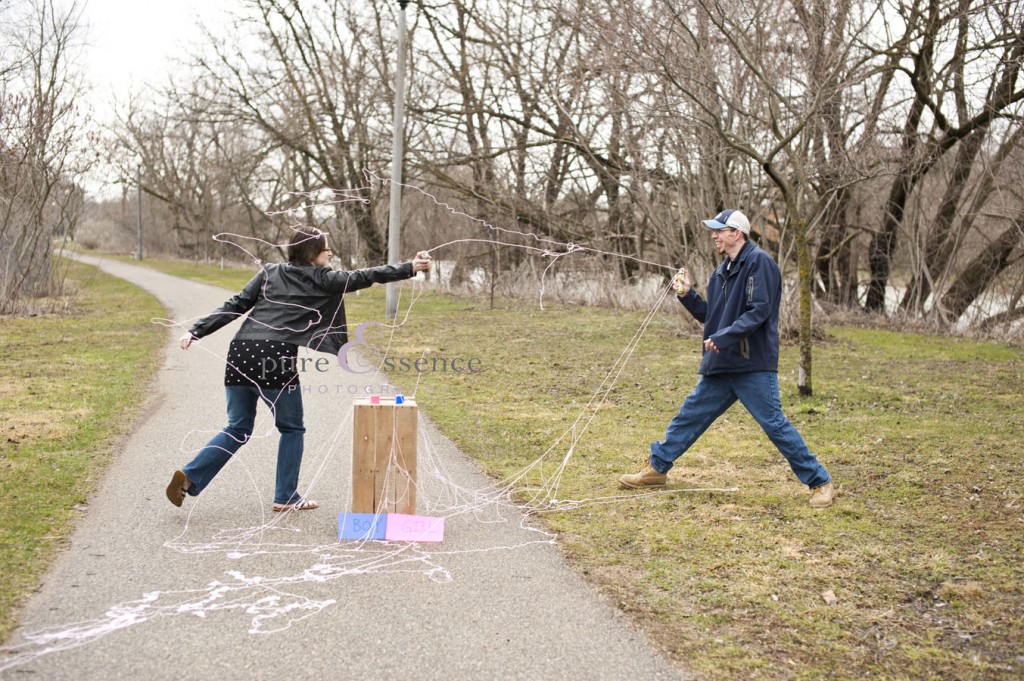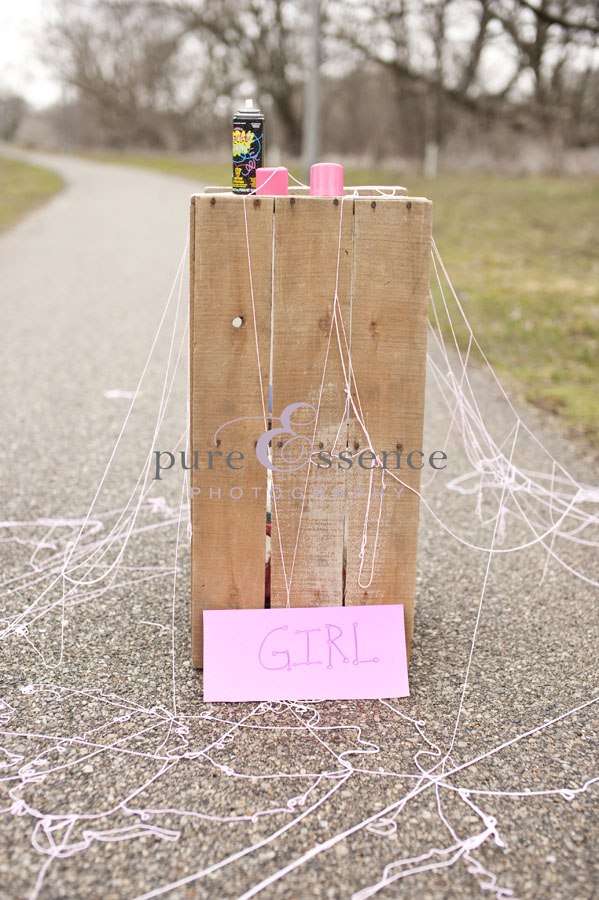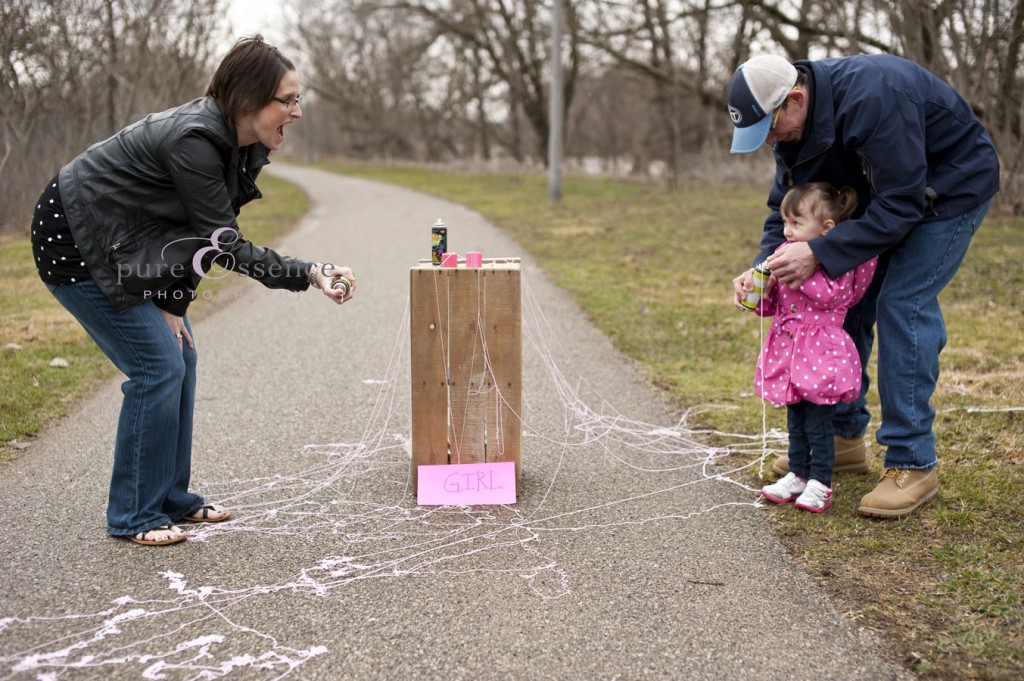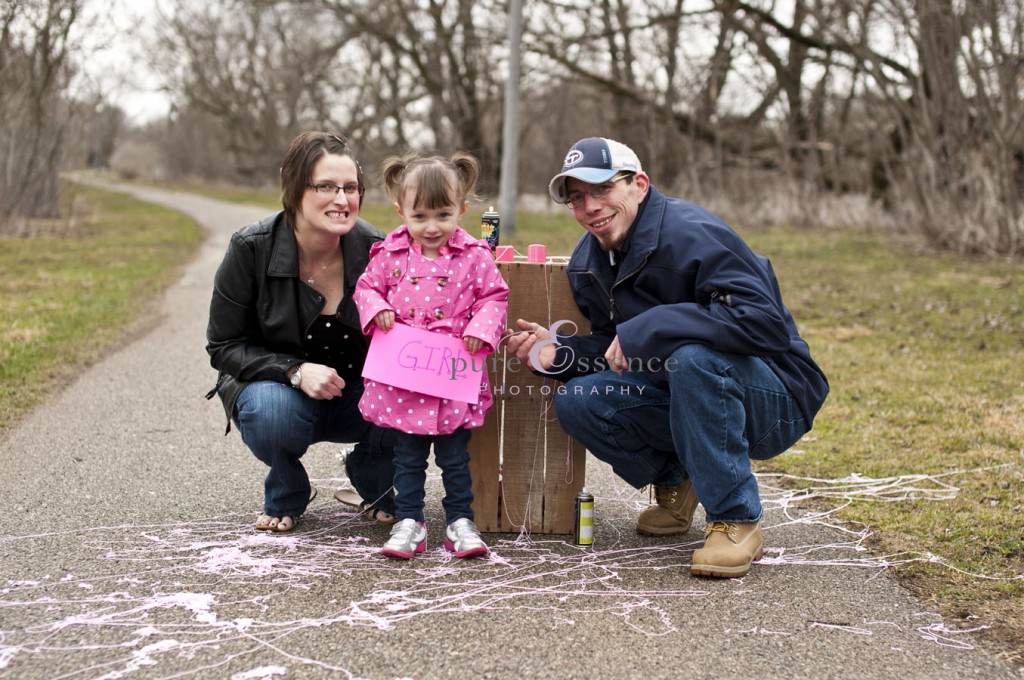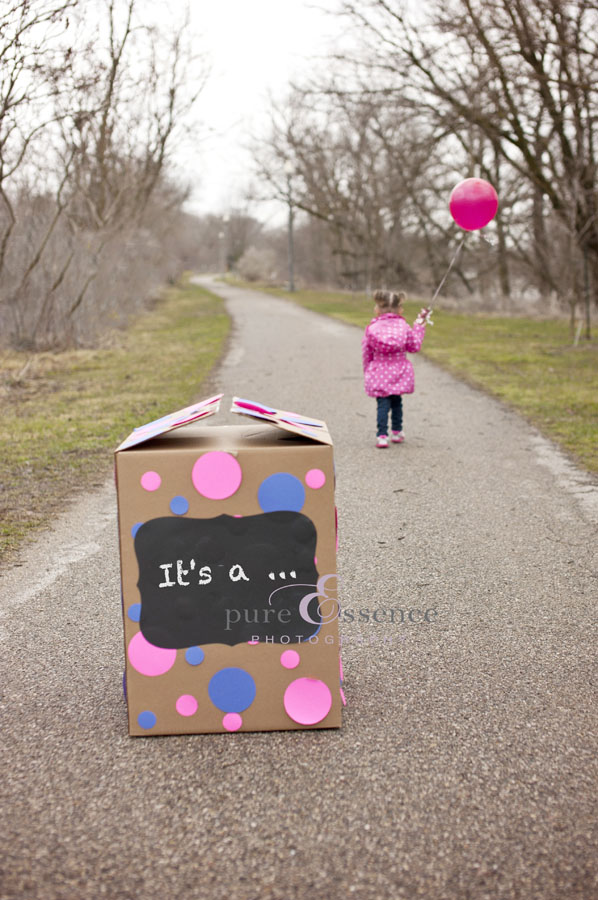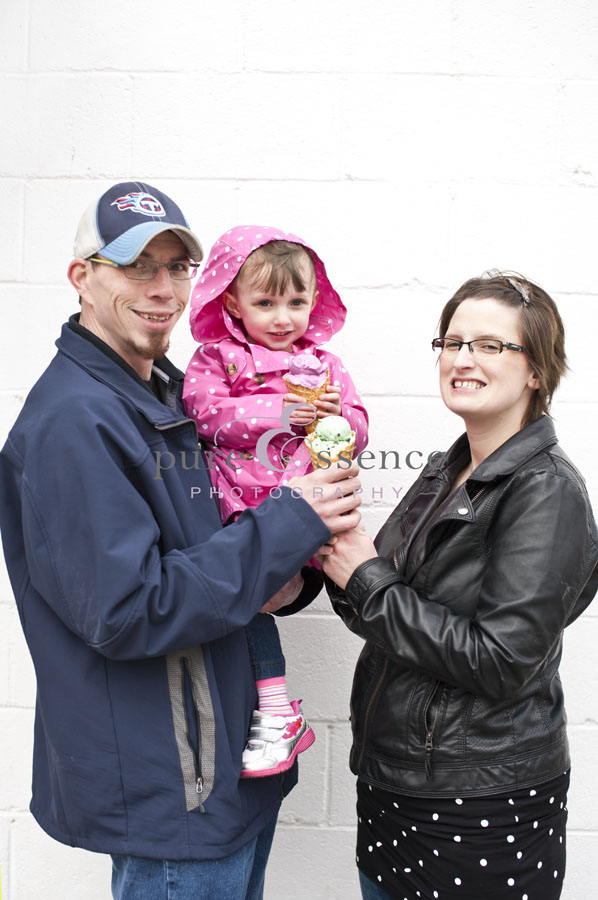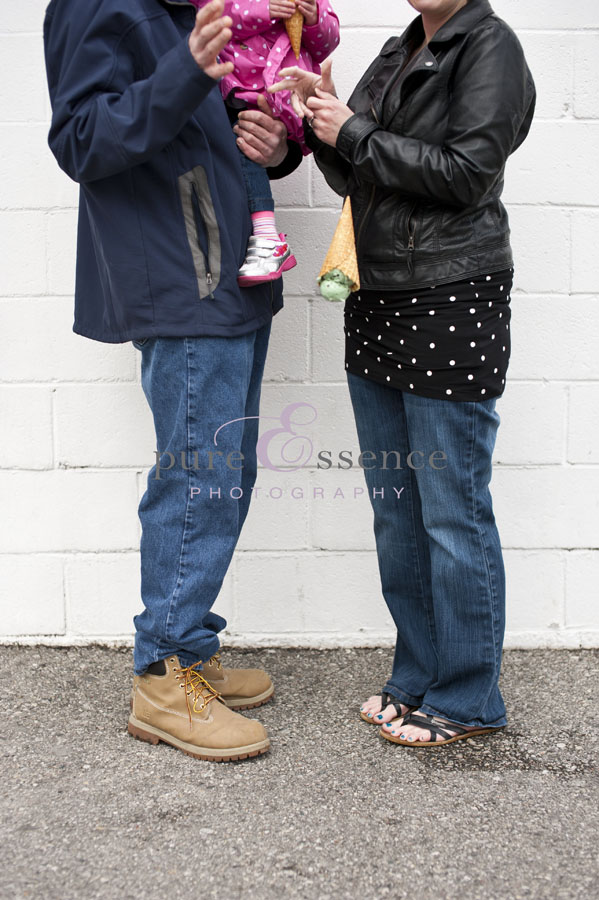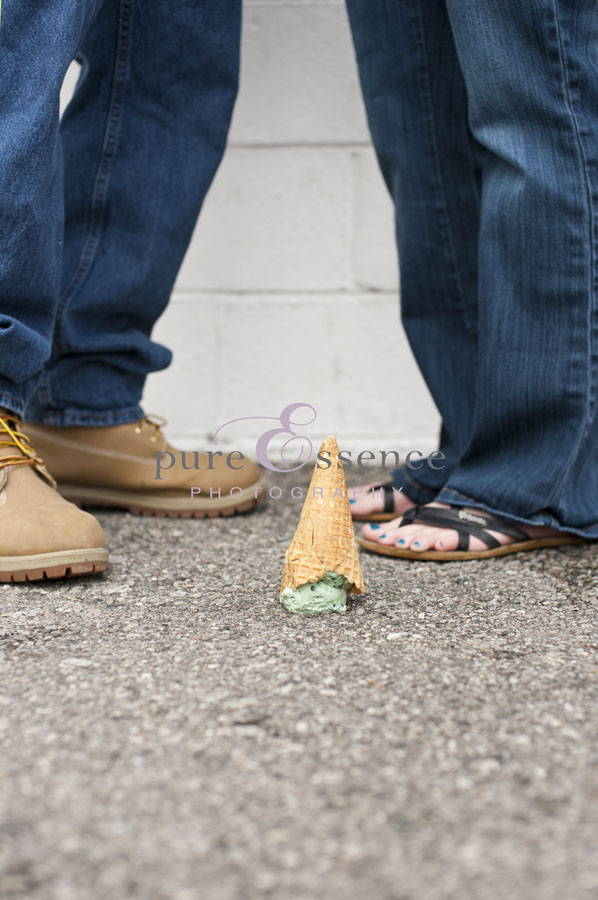 Miss Chelsea was not happy about the fact that Mommy and Daddy dropped an ice cream cone… so she held on tight to the pink on and kept saying "I eat it!" She was equally unimpressed when Mommy and Daddy tried to eat her ice cream.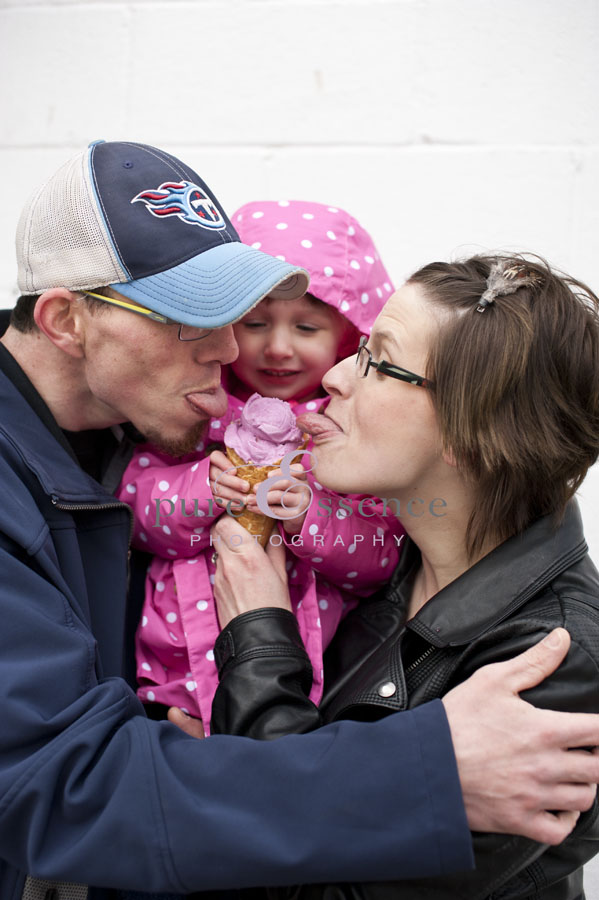 So happy to be welcoming another adorable little girl into their family!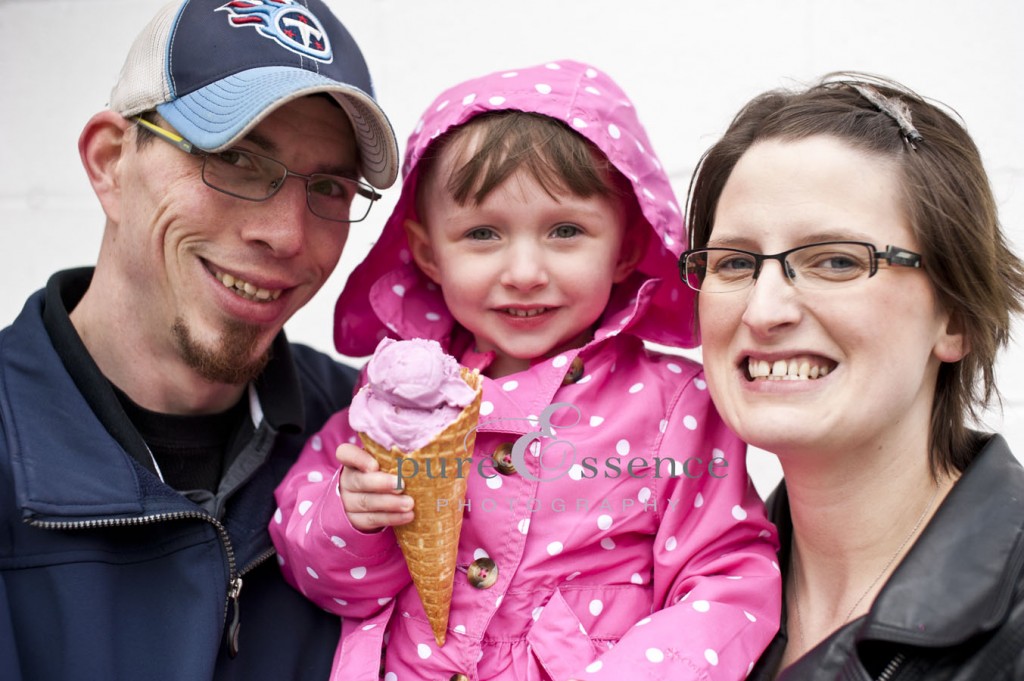 Thank you so much Christine, Troy and Little Miss Chelsea for trusting me to keep the secret and allowing me to be apart of this exciting time in your life! I can't wait to meet your new little princess!!!