Today was the last day of the Christmas Minis. I had so much fun this weekend and I loved hearing the awesome comments on the set up, and also listening to each and every one of the people that came through the studio, talk about the squishy, slippery fake snow! LOL It was very squishy, slippery and super messy but it was so worth it! So happy with how all of the pictures turned out!
Here are a few sneaks from today!
First up Sweet Little Bridget… who is now 3 months old!!! And her Big Sister Chelsea!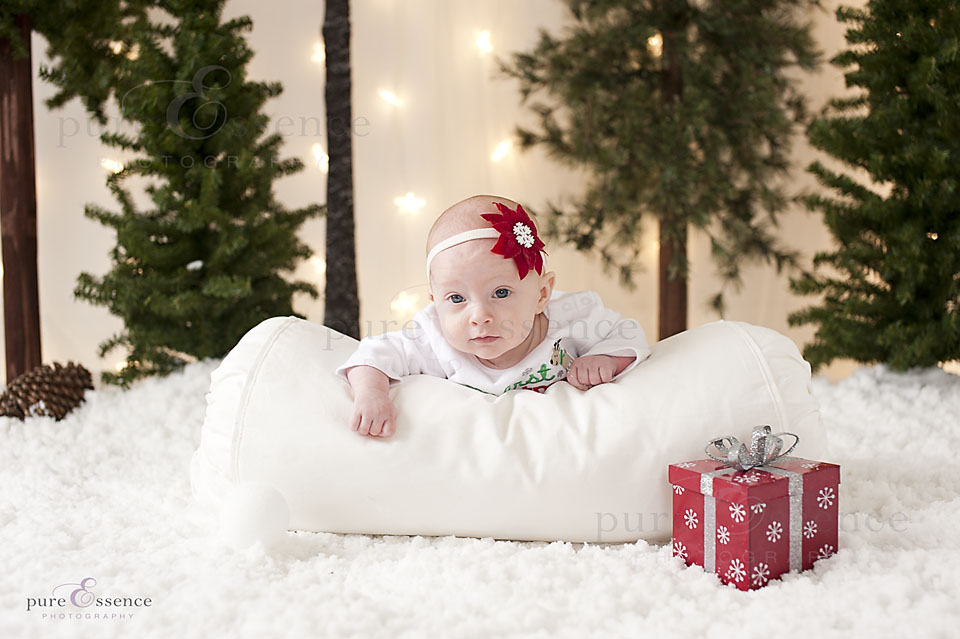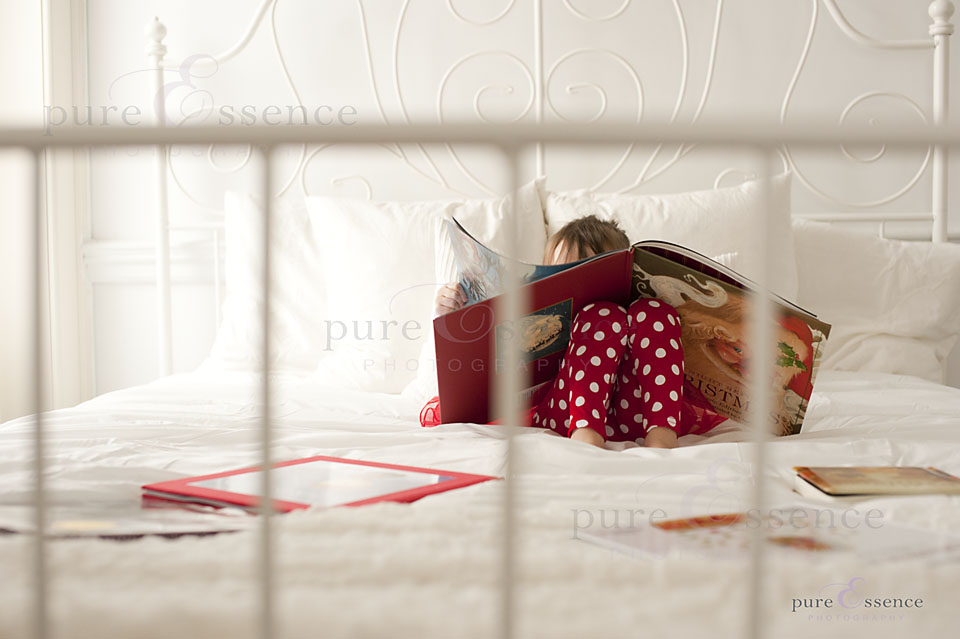 First ones to actually take aim at me… And each other! LOL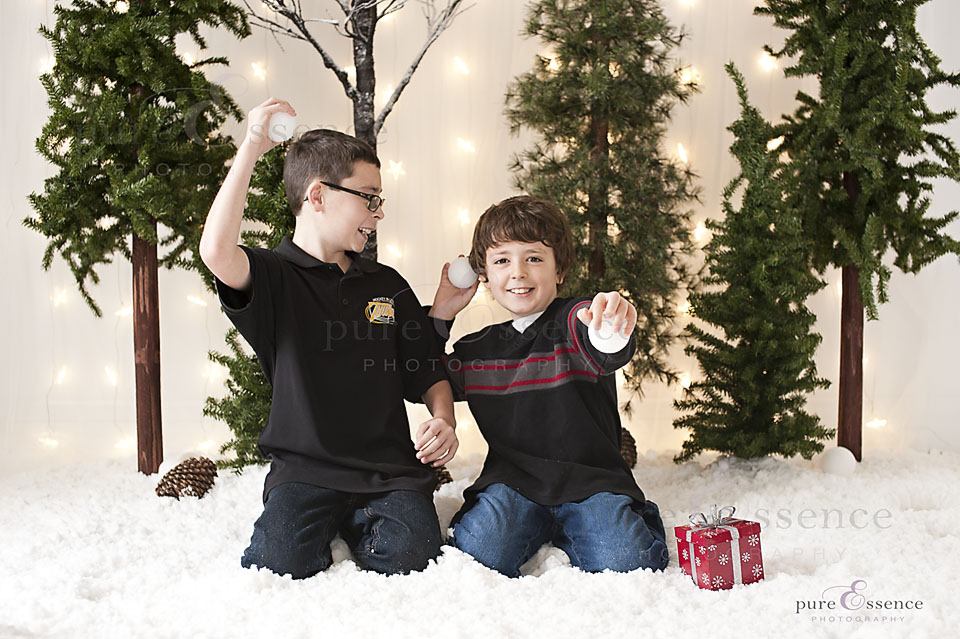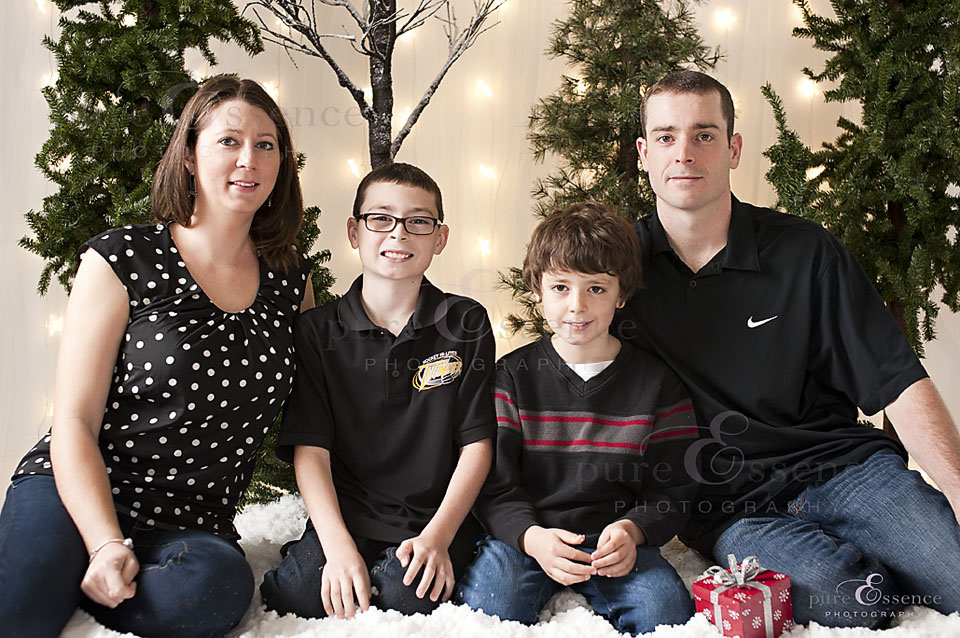 Another one of my sweet newborns is growing up too quick!!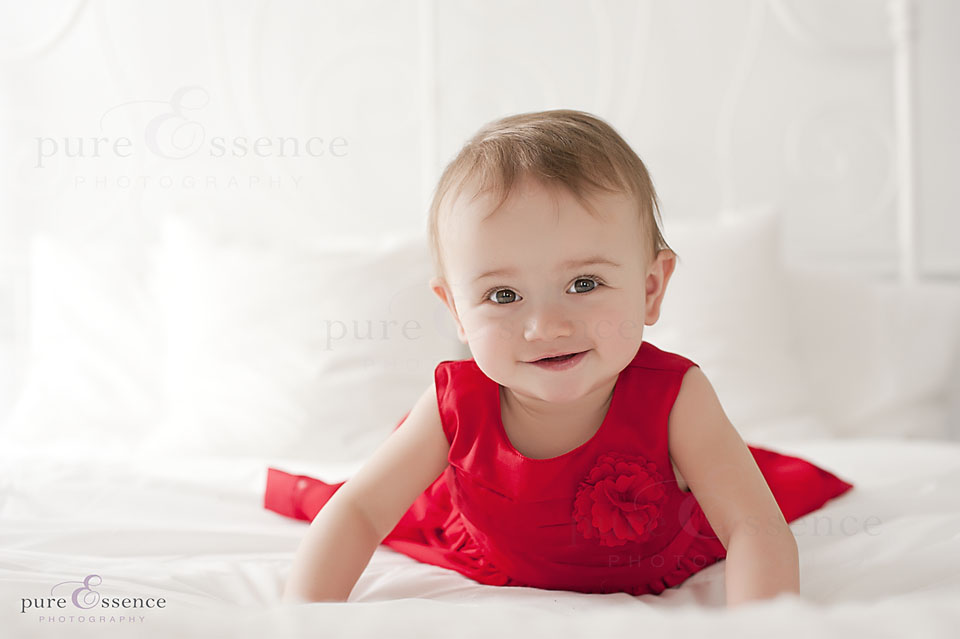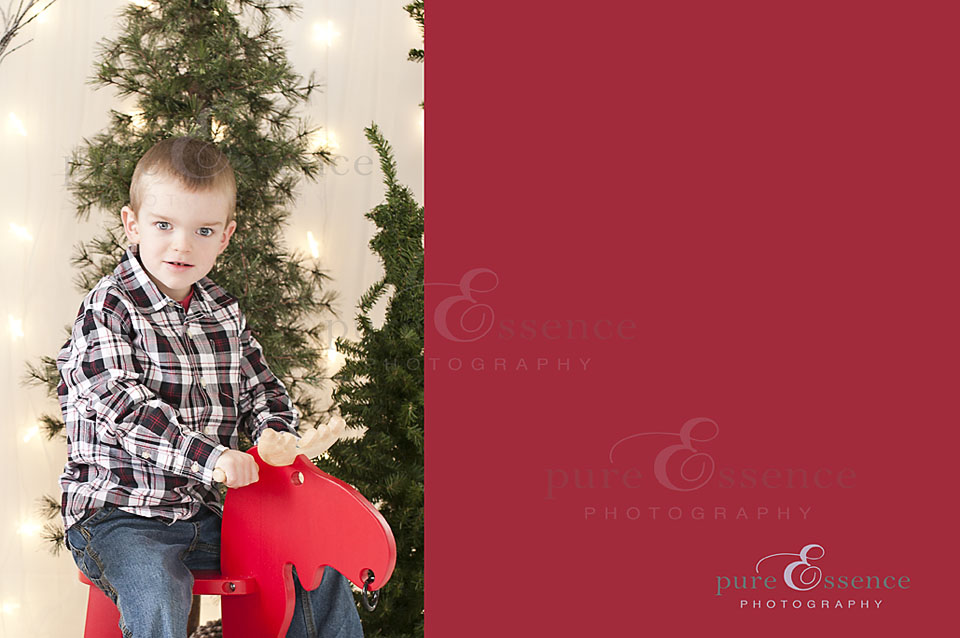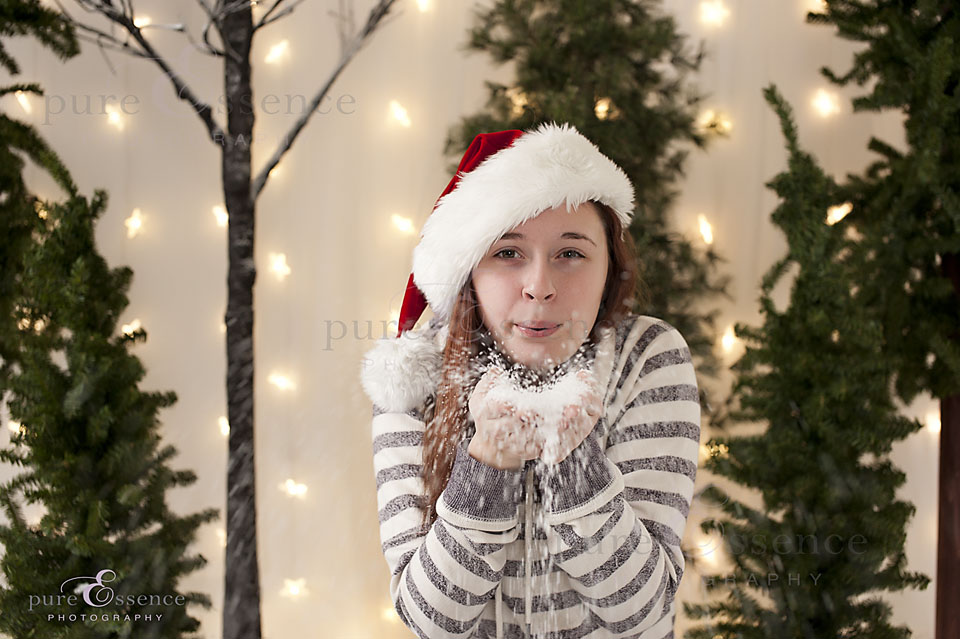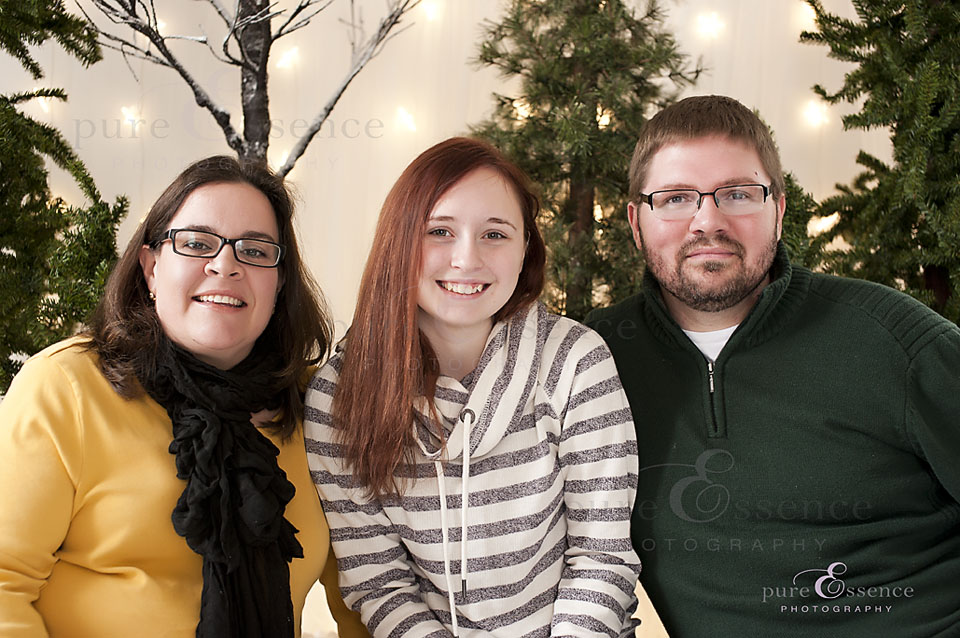 Thank you to every one who came out this weekend, and a HUGE Thank you to everyone who brought a toy donation for a child in need this holiday season!
Blessings, Becky