Meet Adorable Miss Abigail who is turning 1 this month!! I've photographed her a bunch of times through out the last year and it's been such a treat watching her grow up! I was so excited to see her reaction to her cake because the last number of Cake Smash sessions I have done, for some reason the second they get the icing on their hands… they start crying! Abby just dug right in!! SOOOO MUCH FUN!!!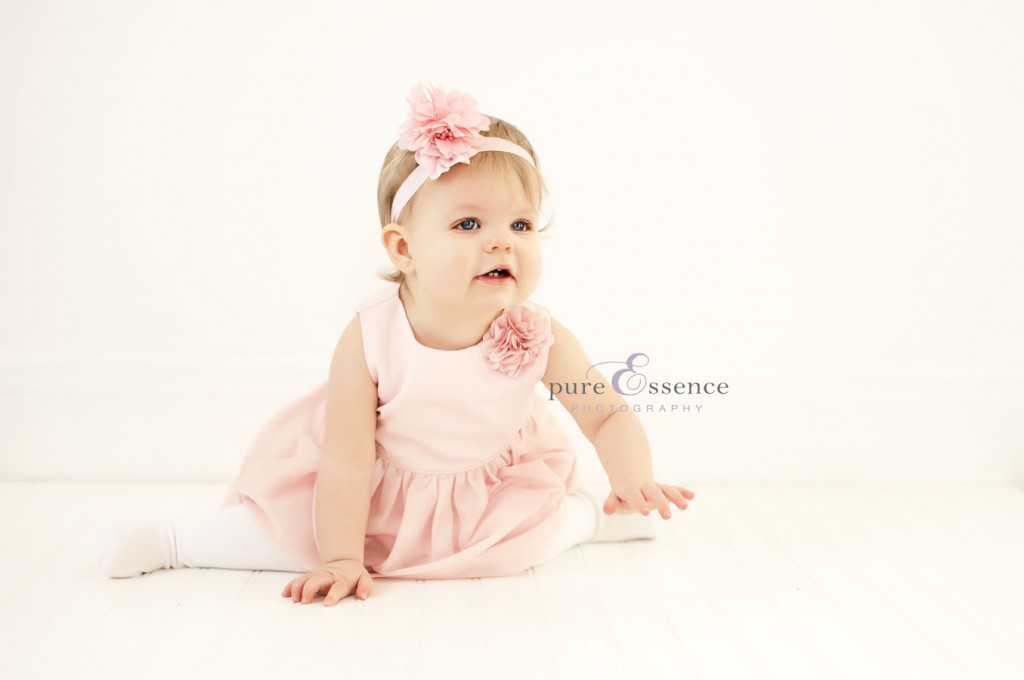 Reading her Birthday book by Dr. Seuss and keeping an eye on Mommy!! I think she's wondering how long it would take Mommy to get to her if she started ripping out the pop ups LOL!!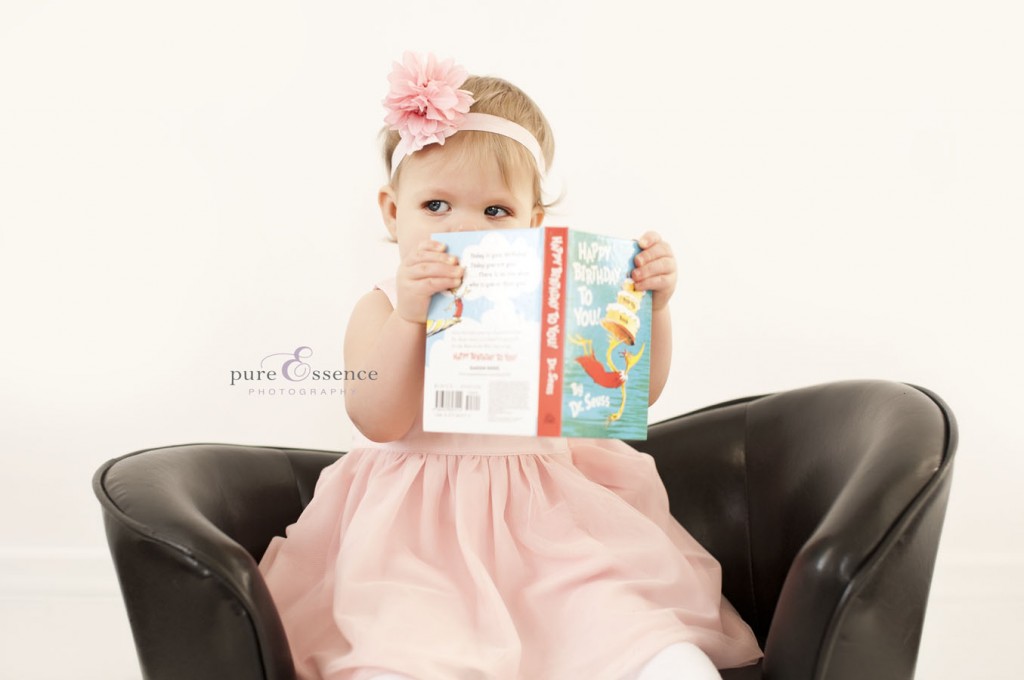 SUGAR RUSH!!!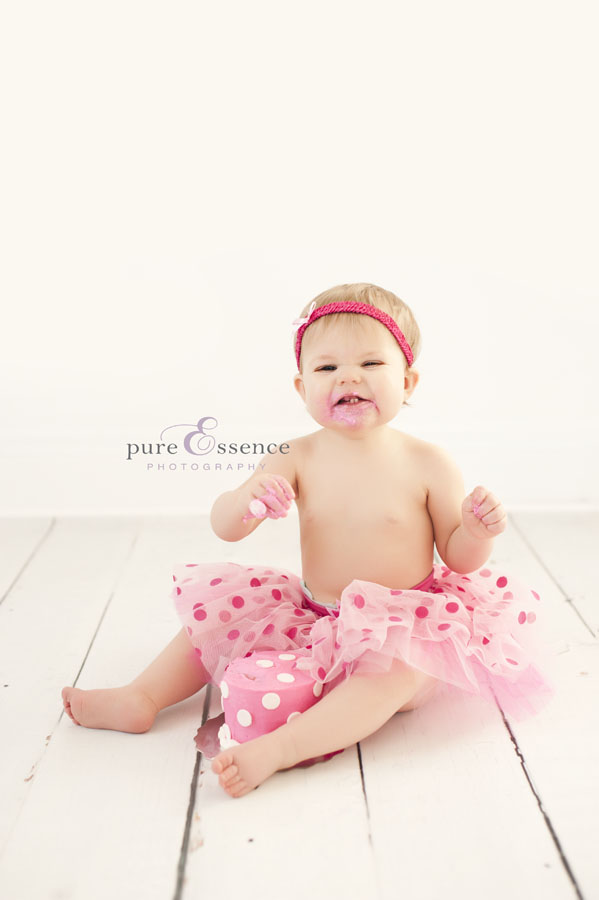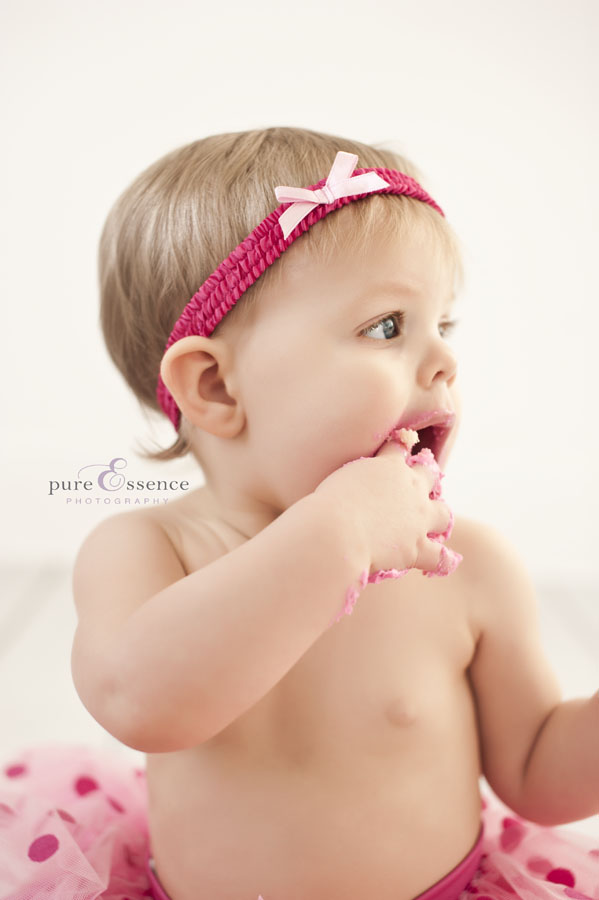 Just digging right in there!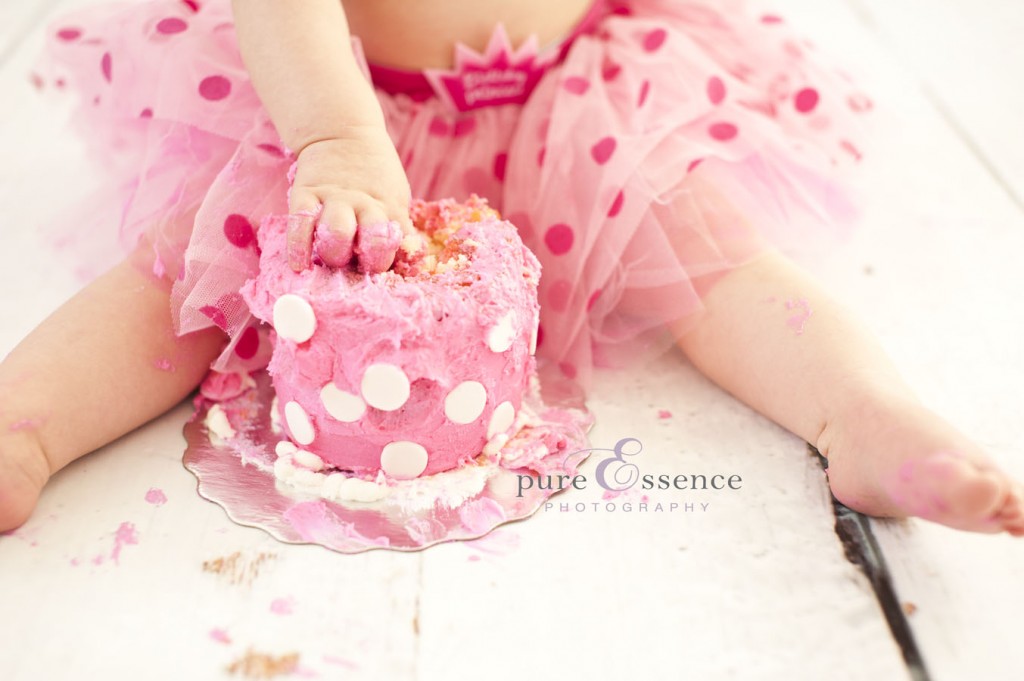 Want Some?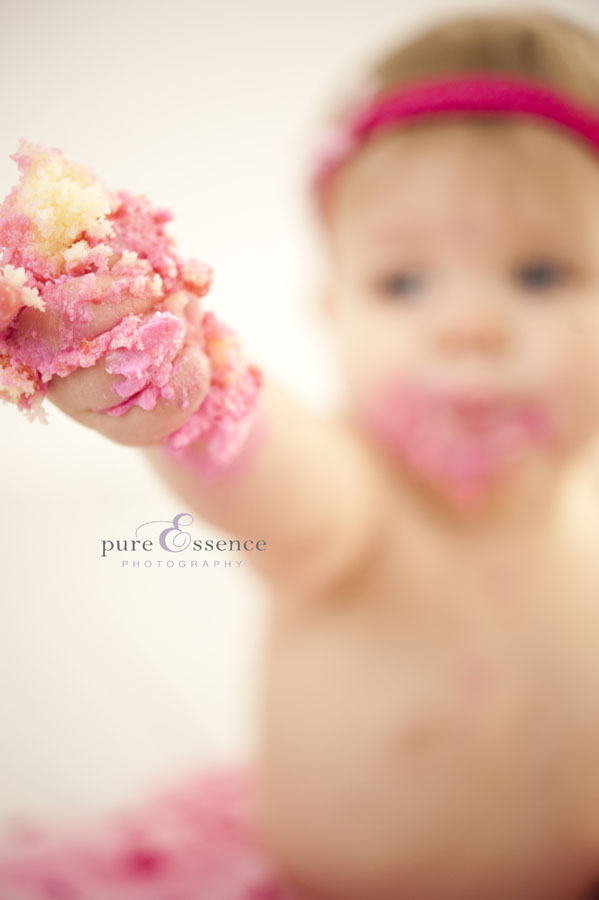 Check out these GORGEOUS blue eyes!!