I am so happy for my friend Christine and her Husband Troy and their Little Girl! Chelsea is going to be a big sister! And I get to document from Announcement all the way to New Baby!! I'm SOOOO excited!! This is one of my new packages! Check out a few of their Pregnancy Announcement photo's!!
No doubt in my mind she is going to be a GREAT big sister!!!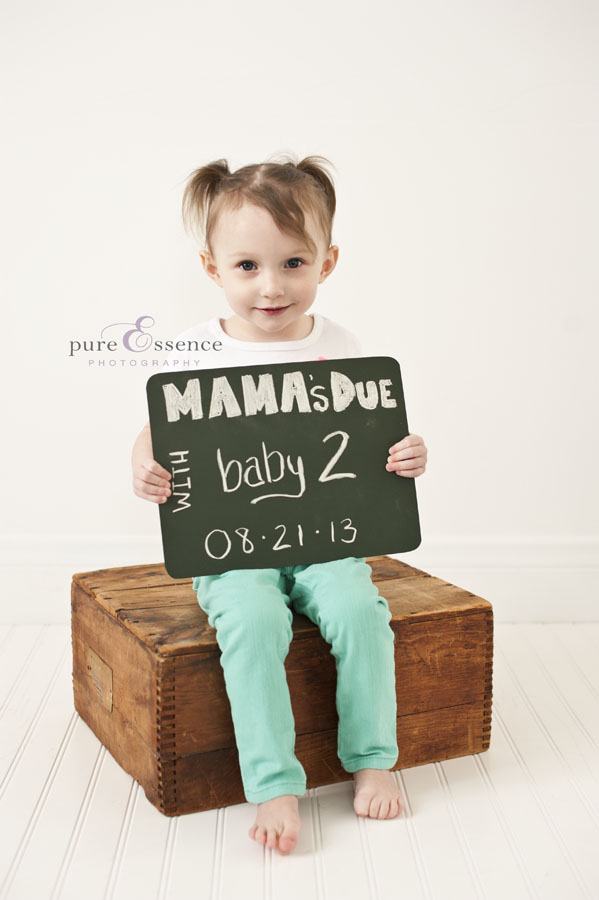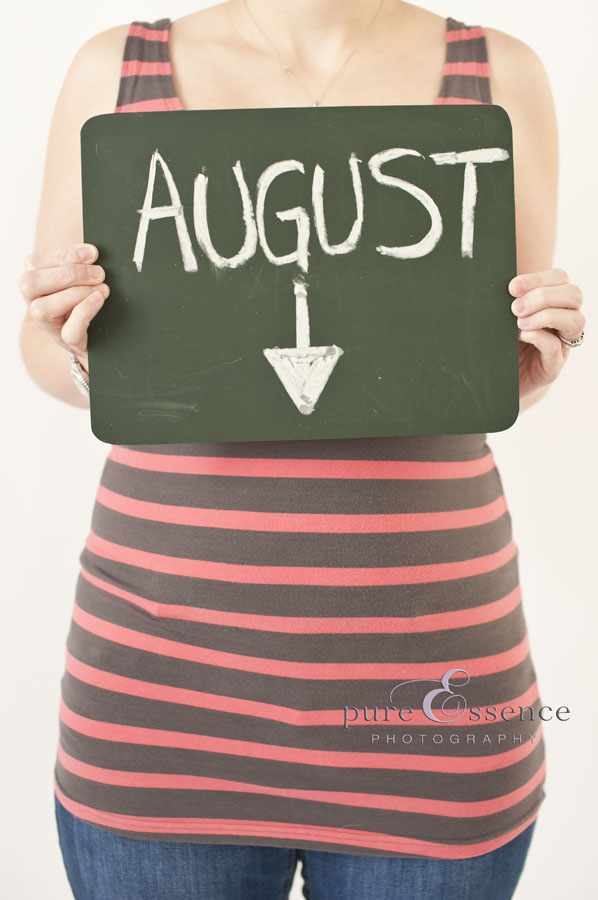 Having some fun in the snow!!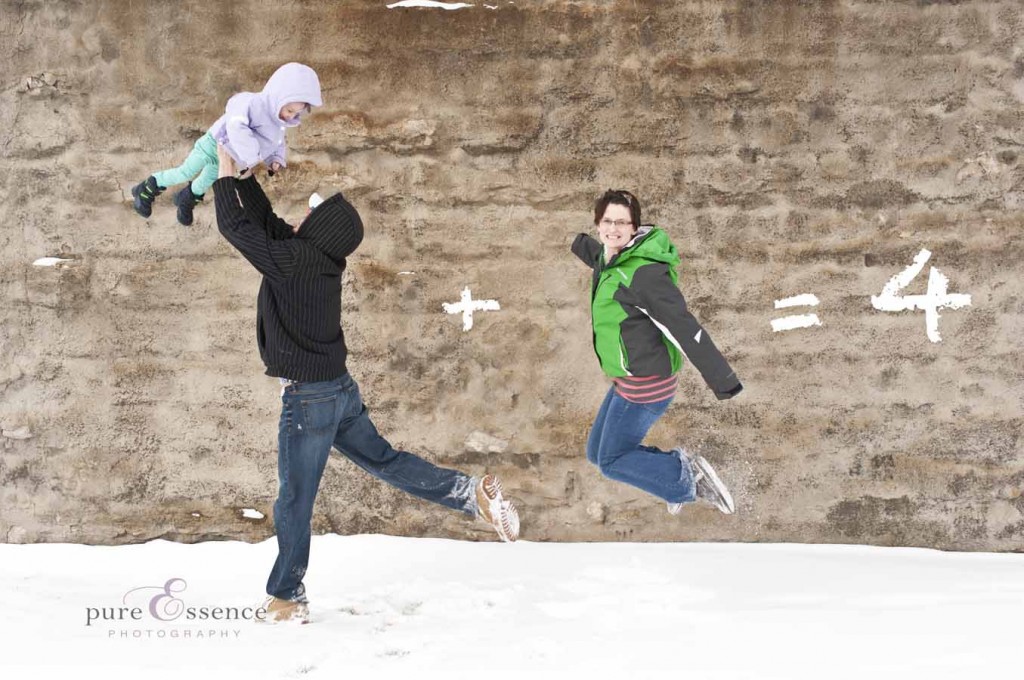 And last but not least… This is #1 of a 6 part photo… So excited to do the next one! The next 5 actually!!!