Meet Lilly who turned 1 today! This is a big milestone and super exciting session for me to do! Lilly was born at just 29 weeks (11 weeks early!!) and weighed in at only 1lb 14oz!! Mom had to go in for an emergency c-section due to a huge spike in blood pressure and Lilly's heart rate was dropping fast! They told Mom and Dad that there was a good chance Lilly was not doing to make it… BUT she came out fighting! After spending her first 3 months in the hospital Lilly came home a healthy happy little girl and has been doing great ever since!!
Happy Birthday Lilly!!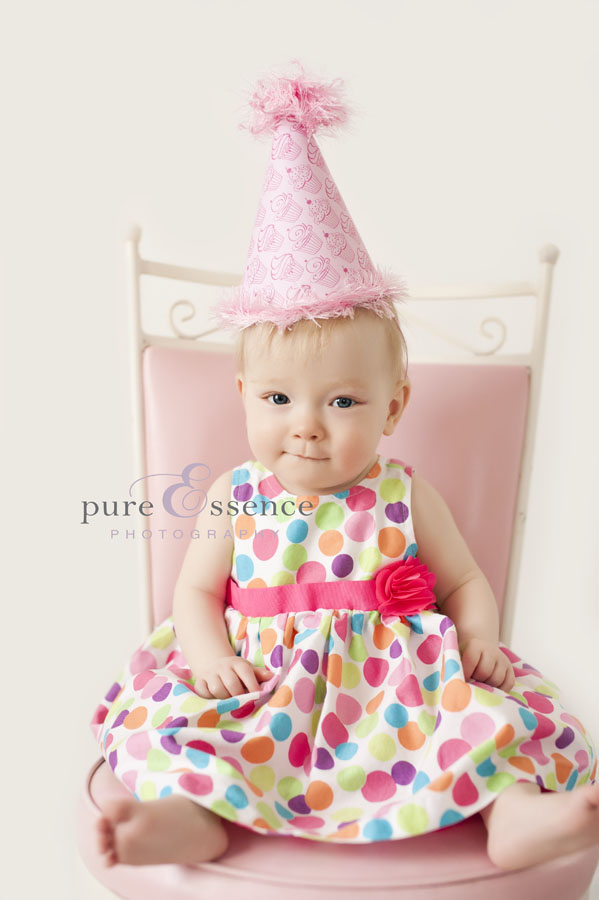 Awesome cake made by Laurie's Cakes !!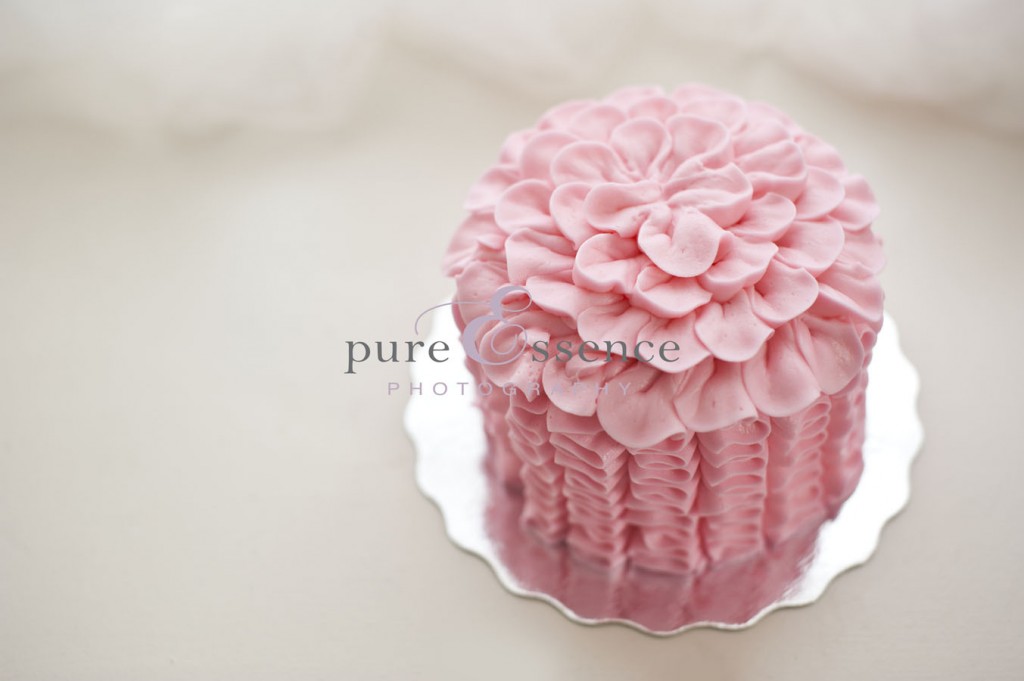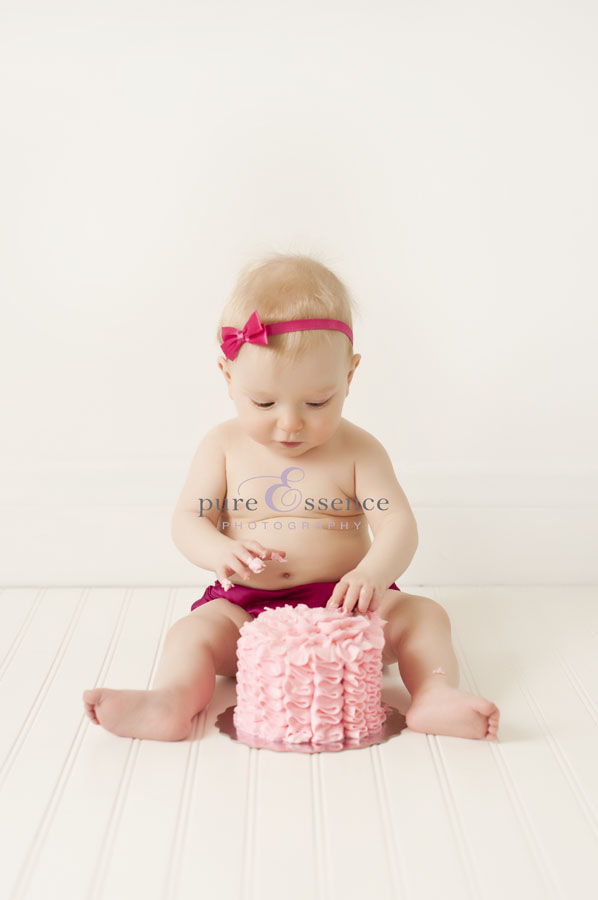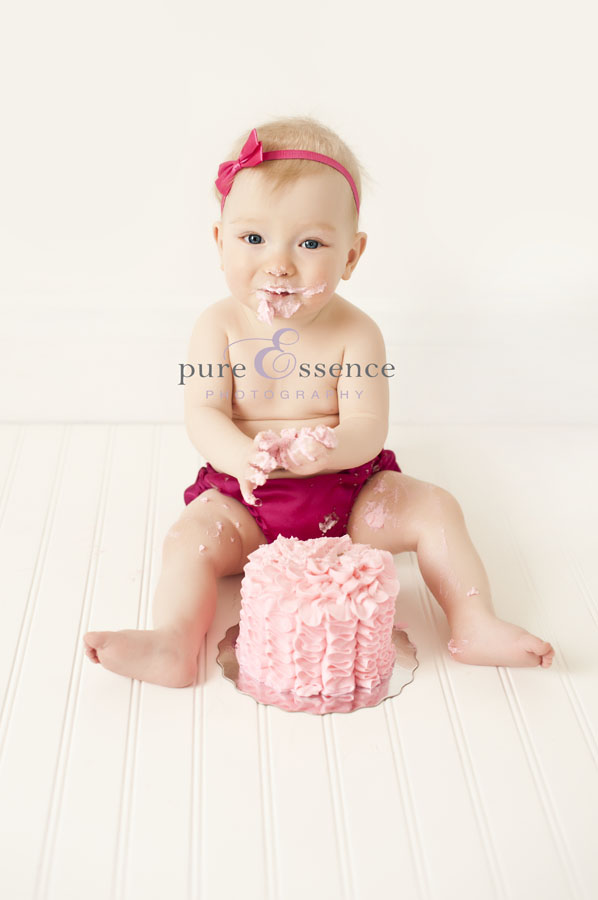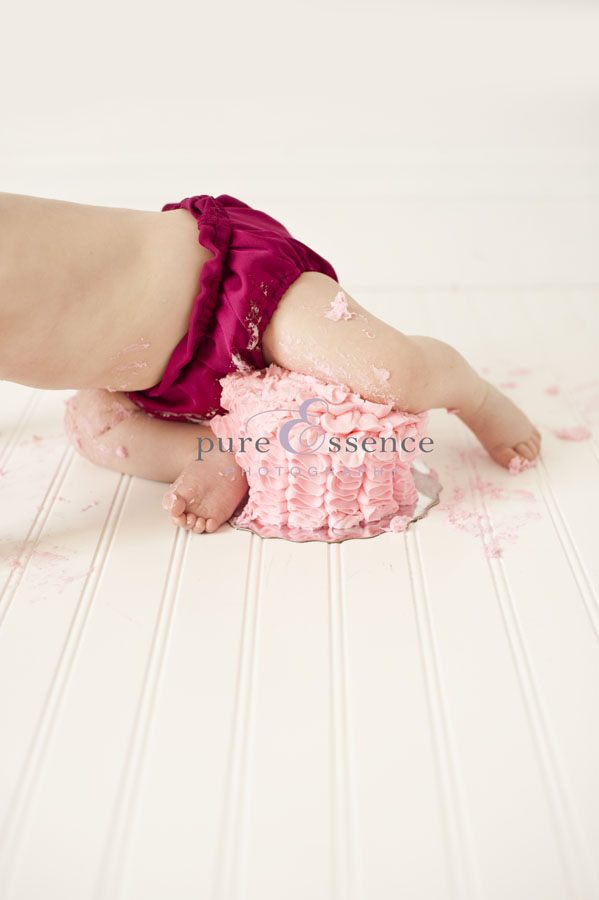 First time I have ever had a baby actually completely smash their cake on their own! Lilly decided she wanted to crawl and then sit on her cake LOL.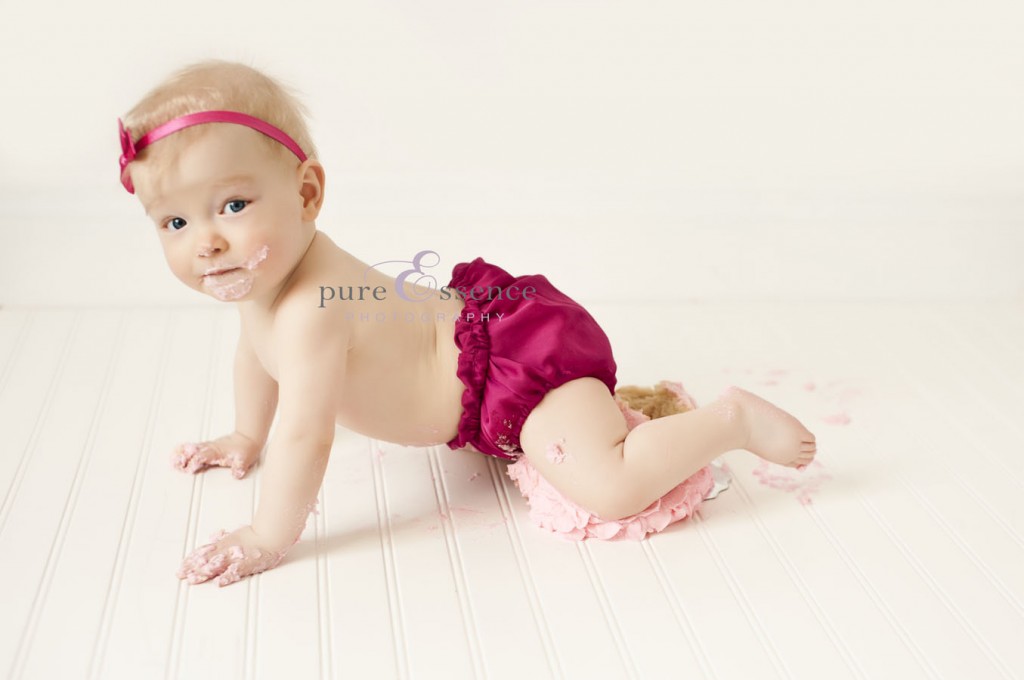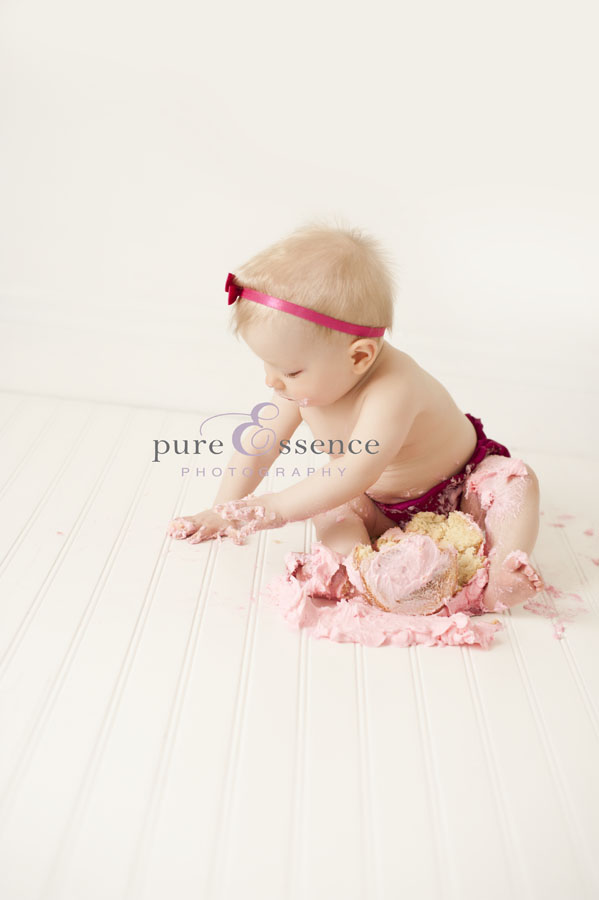 And the sugar rush begins LOL… She kept making this face and almost snorting through her nose LOL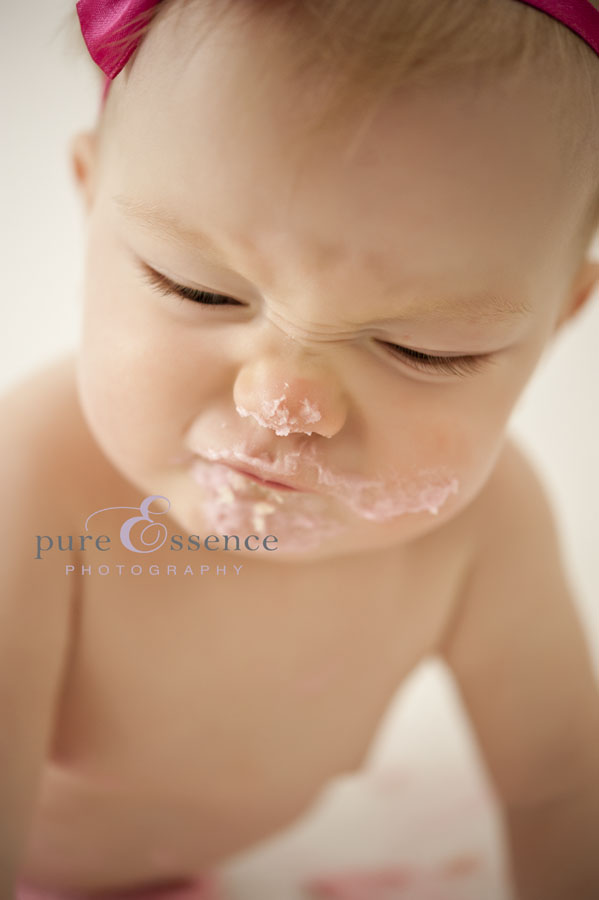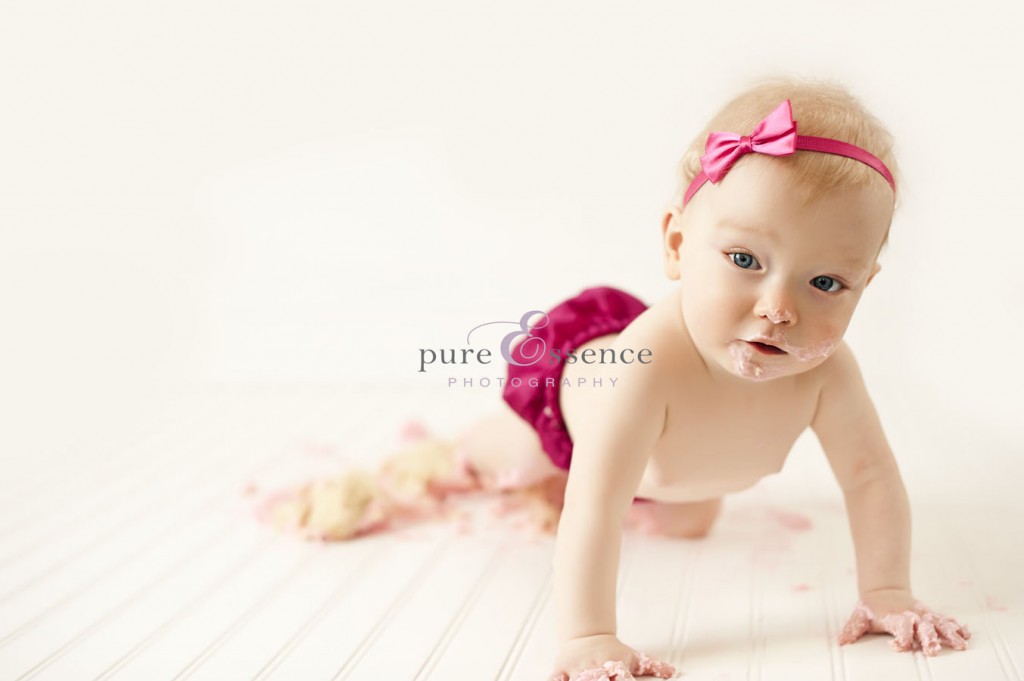 Check out that mess! This cake didn't stand a chance! LOL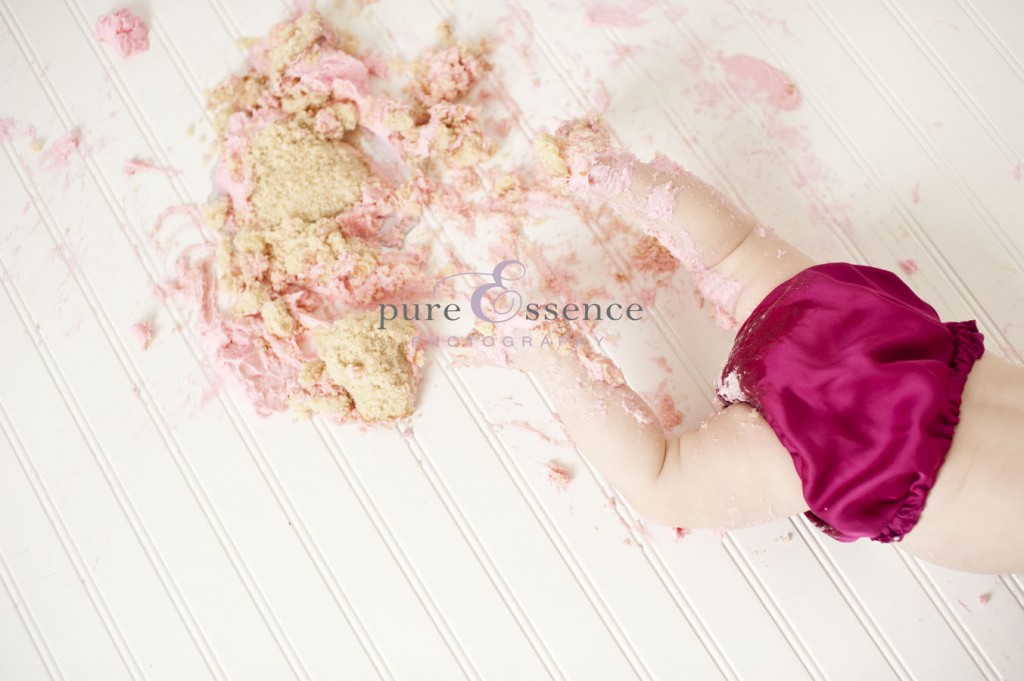 I had so much fun shooting this session! Possibly once of my favourite types of sessions to do! Thank you Shawna for bringing Miss Lilly in today and letting me be part of a big milestone in her life!