Meet 8 day old Baby Ryder who only left me with 1 dirty towel for our entire 3 hour session! The studio was hot today!! Ryder decided he did not want to sleep for a good hour but I knew her would give in eventually… just like his older brother Colton who I photographed back in 2011!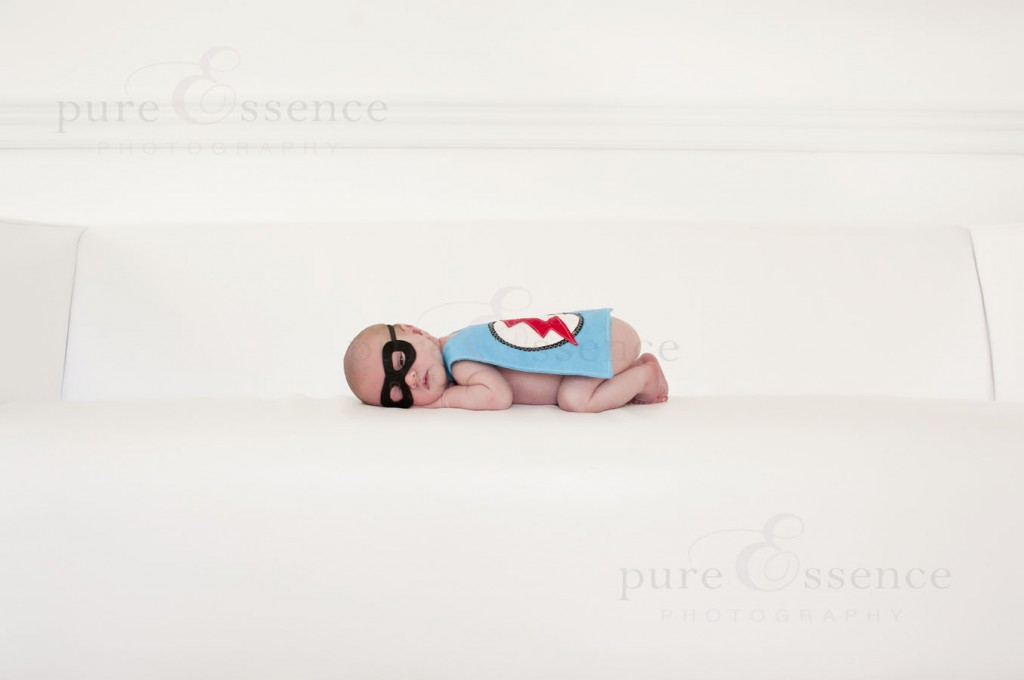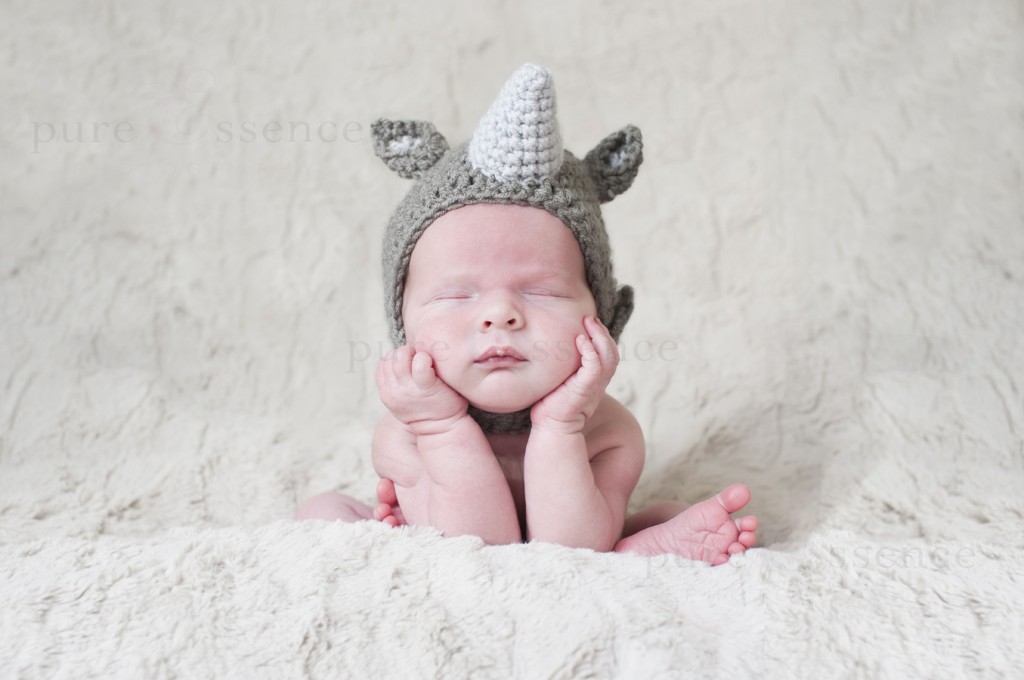 Thank you Jay and Brittany for being as excited as I was about my first attempt at an outdoor newborn shot! I am so excited about how this turned out!!!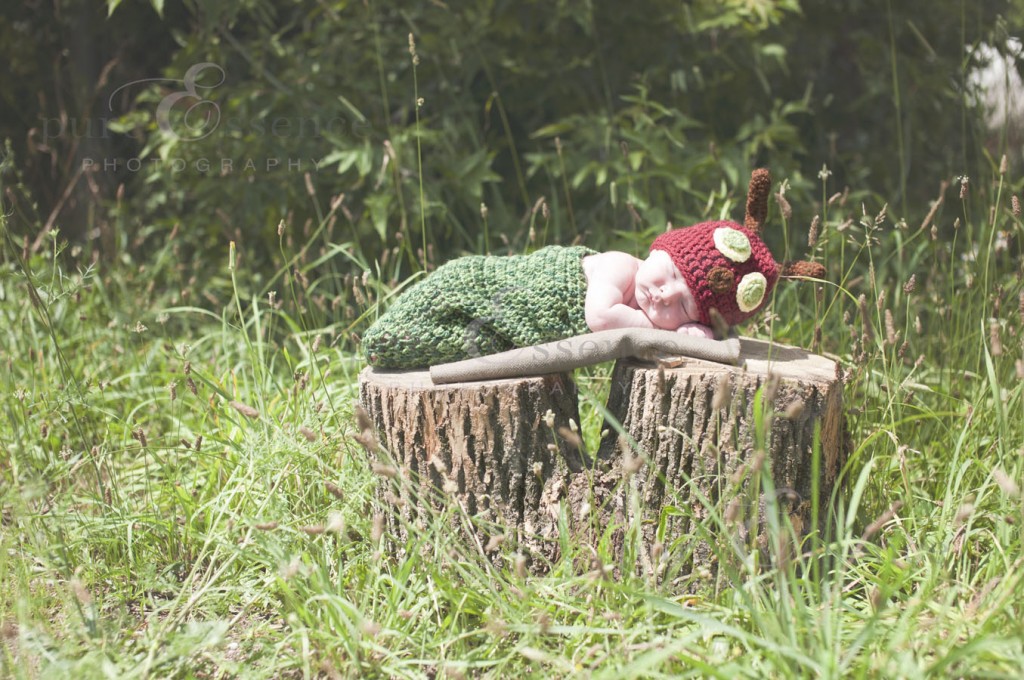 How cute are these 2 boys?!?! Melt my heart! Colton you did so great today!! Such a proud Big Brother!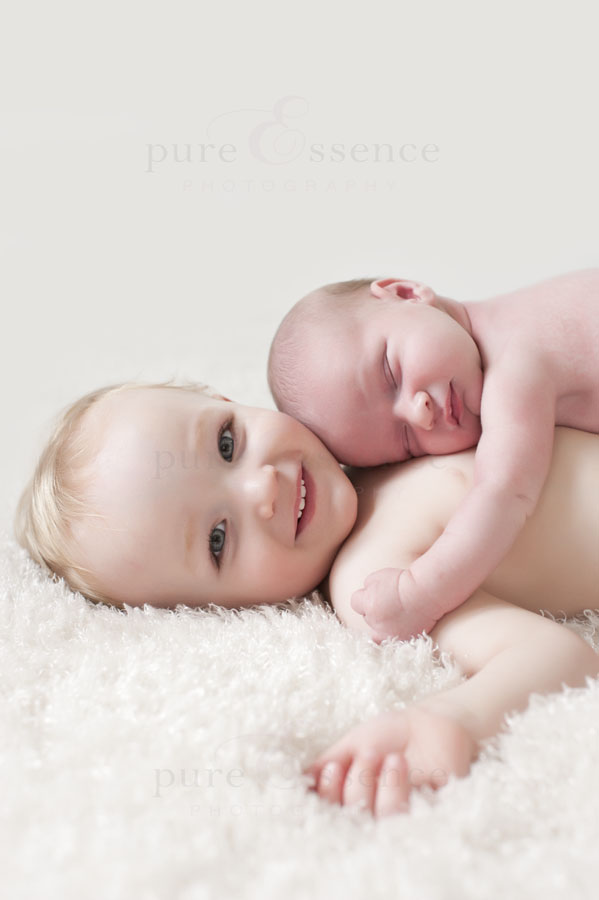 And one for Daddy!