He's FINALLY HERE!! I have been so excited to meet this little man ever since we did the gender announcement session back in the winter!! Well… even before then when Mom announced they were expecting!
It's very exciting for me when my friends start having babies! As some of you may know my hubby and I started quite a few years ago and have a whopping 4 children now, while most of my friends from school are just starting their families. We've always joked that my boys will be babysitting everyone else's kiddies! Mr. Greyson's mom and I have known each other since.. Kindergarden… or maybe even preschool! So you can only imagine how excited I was when she asked me to capture these special moments in their lives!!
Check out that adorable smile!!!!
(Hat and pants set made by Hand Knit By Cara)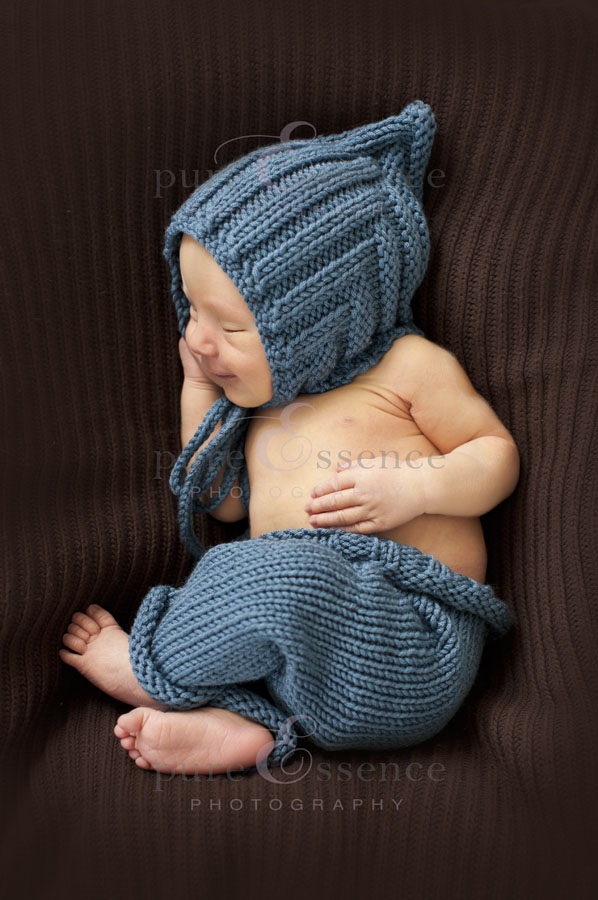 hehehe this picture makes me giggle… It's almost like he's saying "Oh Man! Not another picture!"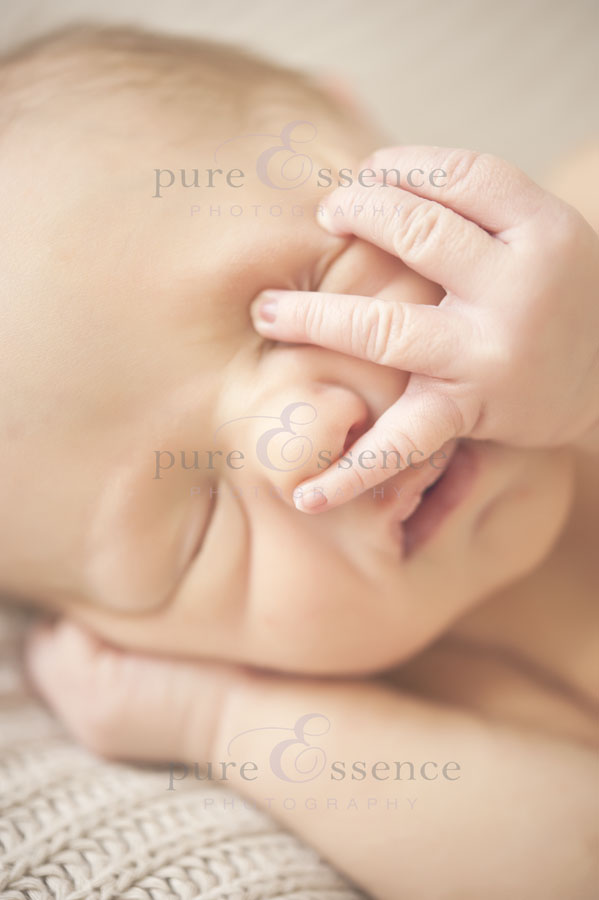 Mama and her babe!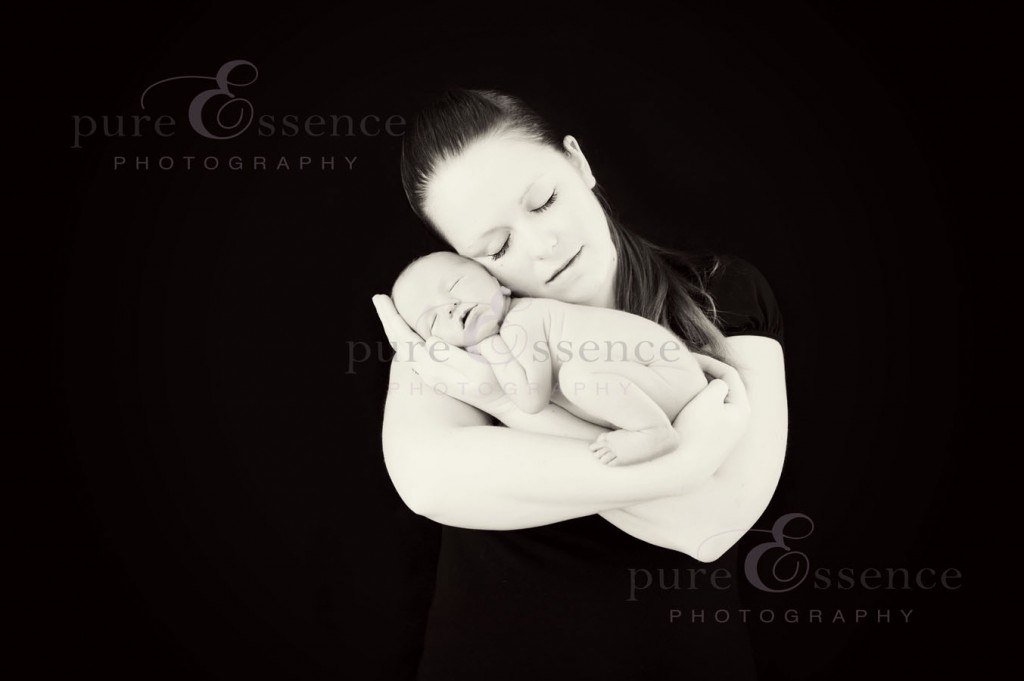 Never fails… you touch a baby's face anywhere near their mouth area and they think they are going to get food! hehehehe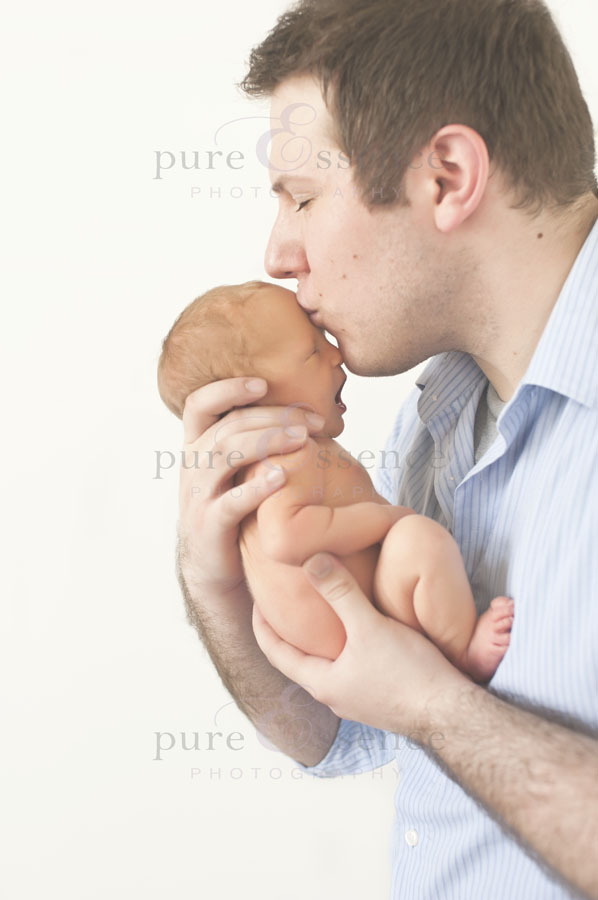 Congratulations again to J and Z! He's absolutely adorable! And if you ever need a babysitter… Kaden will be available in only 3.5 more years!! WOW! My boy is growing up too fast!