Meet baby Kyle! Kyle is baby #4, with 2 older brothers and 1 sister who I also had the privilege of photographing when they were brand new! I love it when my clients return and I get to meet their new additions, but also see their siblings and how big they have gotten!! Over the last 4 years I have been able to watch this family grow and it has been so exciting having them along for the journey while I grew in my photography as well!!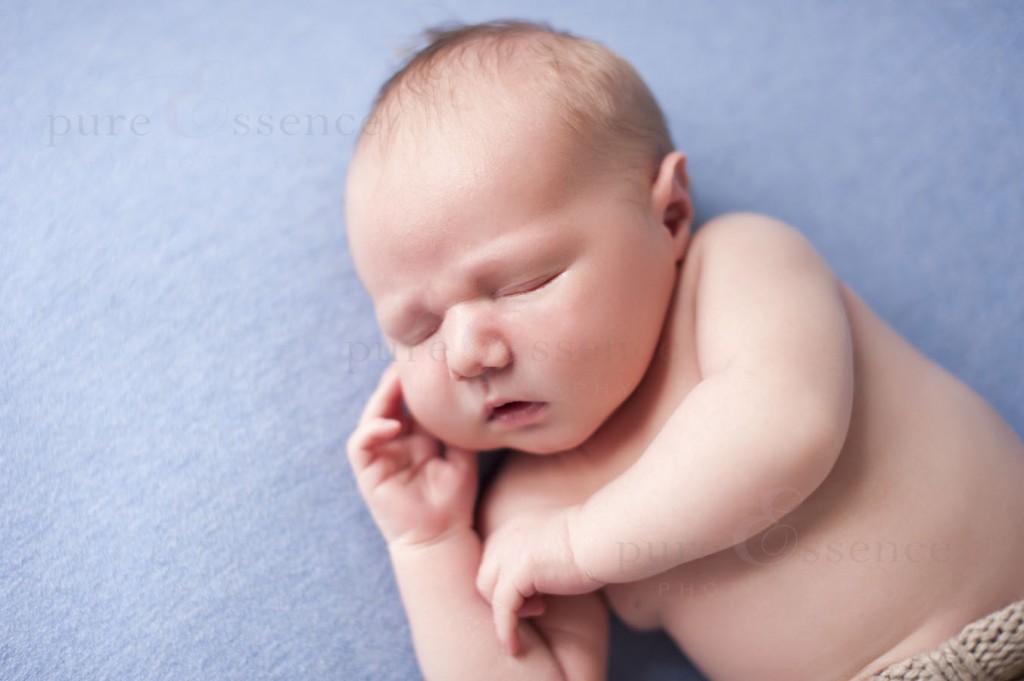 Knock Knock…. Who's at the door?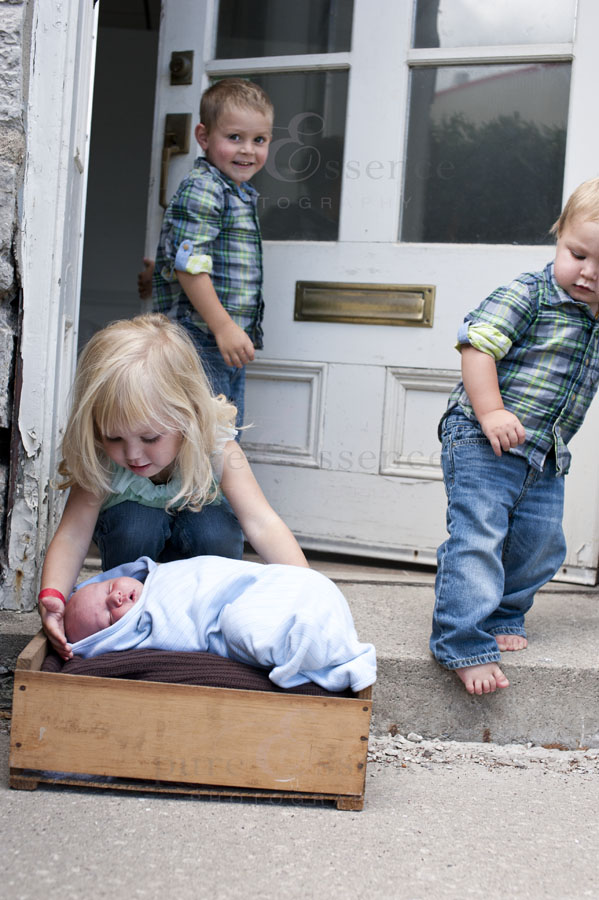 Eeekk!! I just love how motherly Kyle's sister is in the above picture!! SOOOO CUTE!!!!