I decided to title this blog post "Big Sister" because unlike most… well all maternity sessions.. This session ended up being more about the Big Sister rather then The Belly!!
Chelsea stole the show with this one! She was a model, a photographer's assistant AND even a photographer during her Mom's maternity session. During wardrobe changes Chelsea had to participate and I could no help but take some pics! So… Even though Maternity sessions are USUALLY about the belly, and my usual sneak peaks are all belly shots… This one is going to be a little different!!!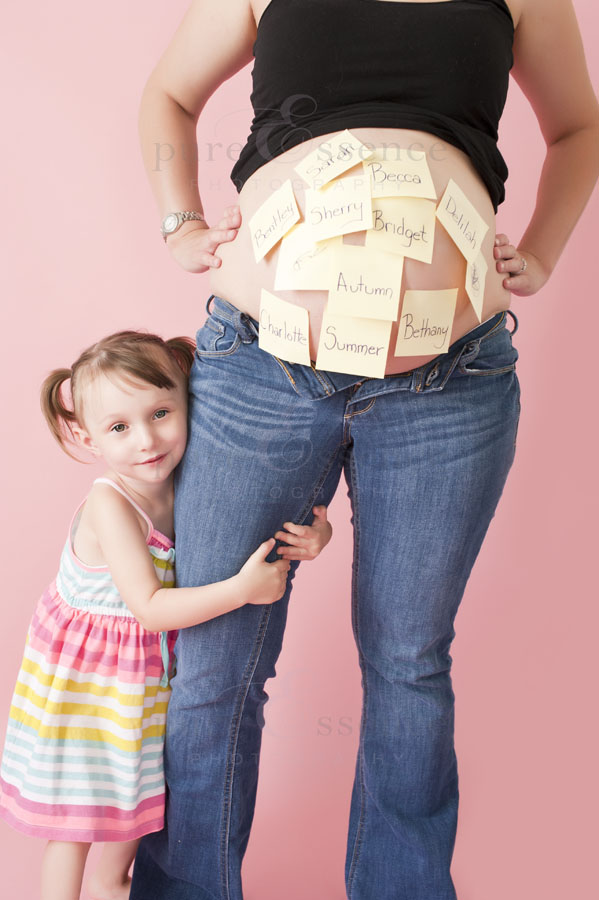 Chelsea's Turn!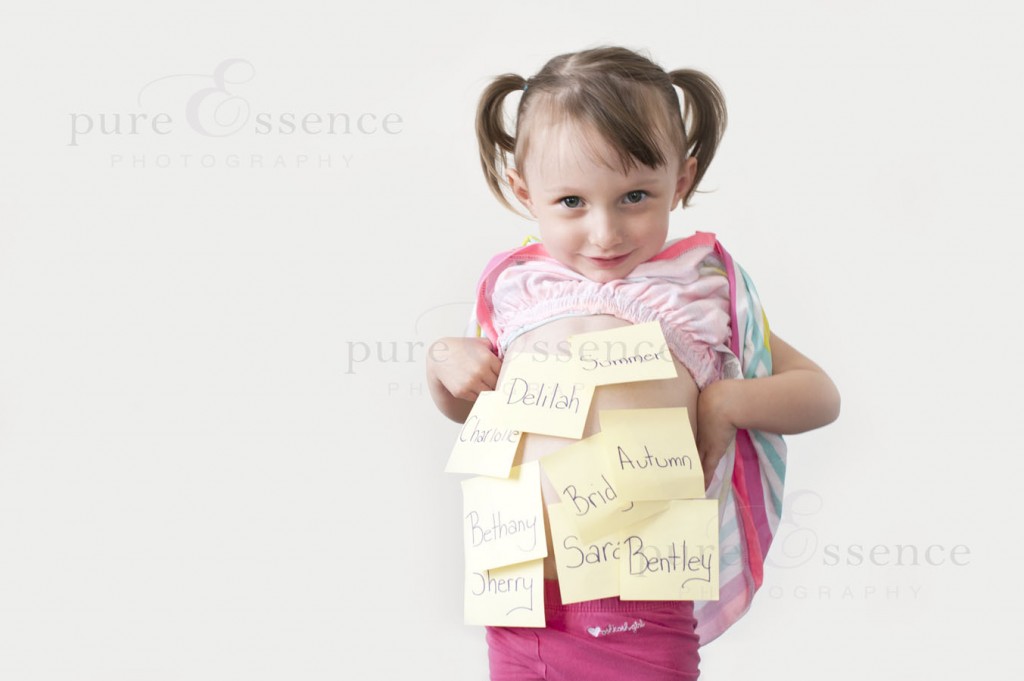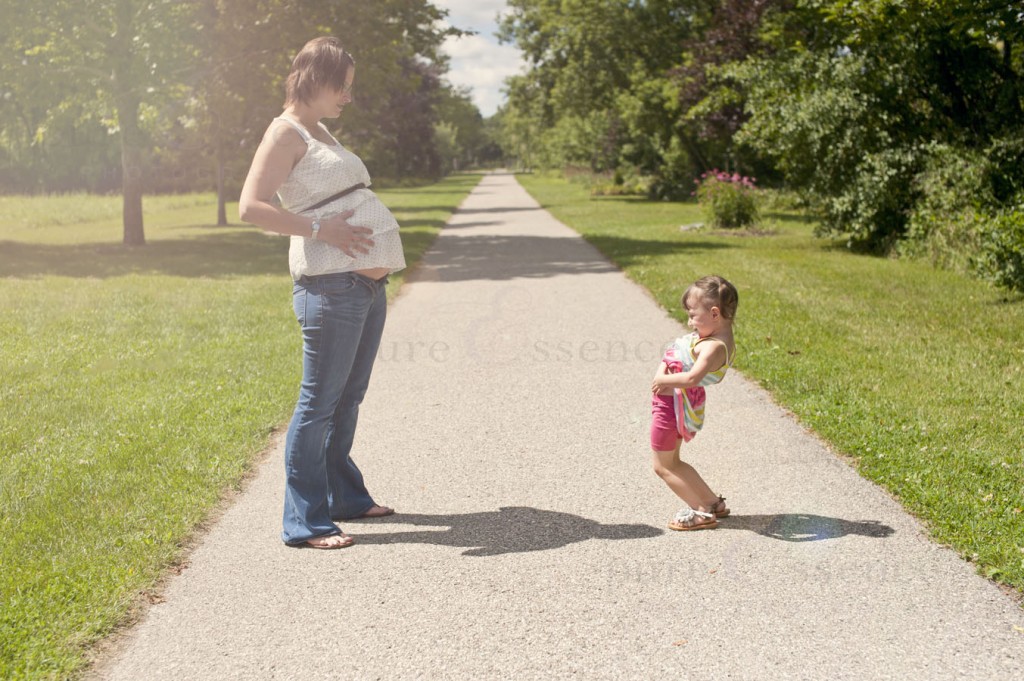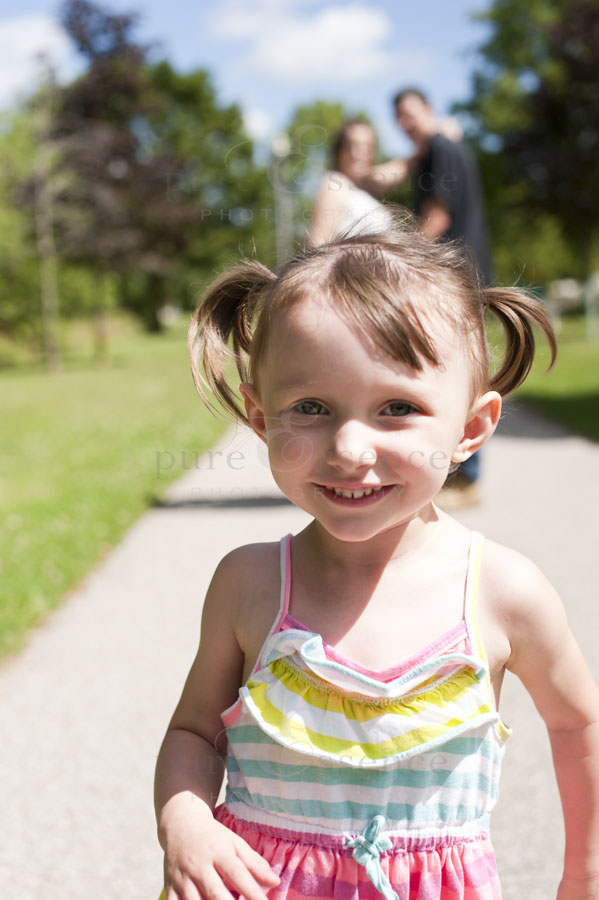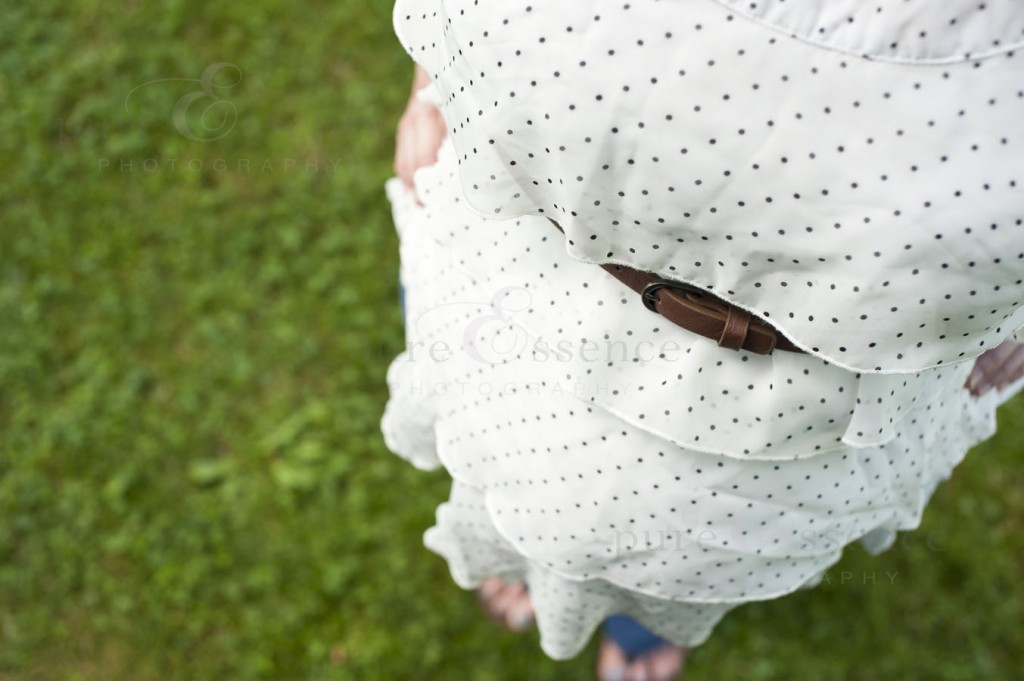 Mommy wardrobe change = Chelsea dress up time!!
I told her to say cheese… but she thought a silly face was much better! I agree! LOL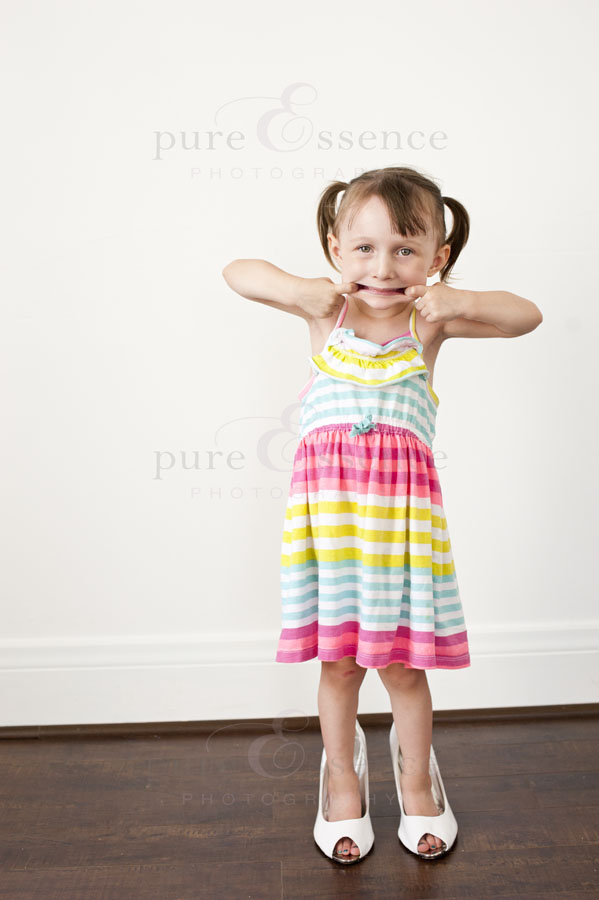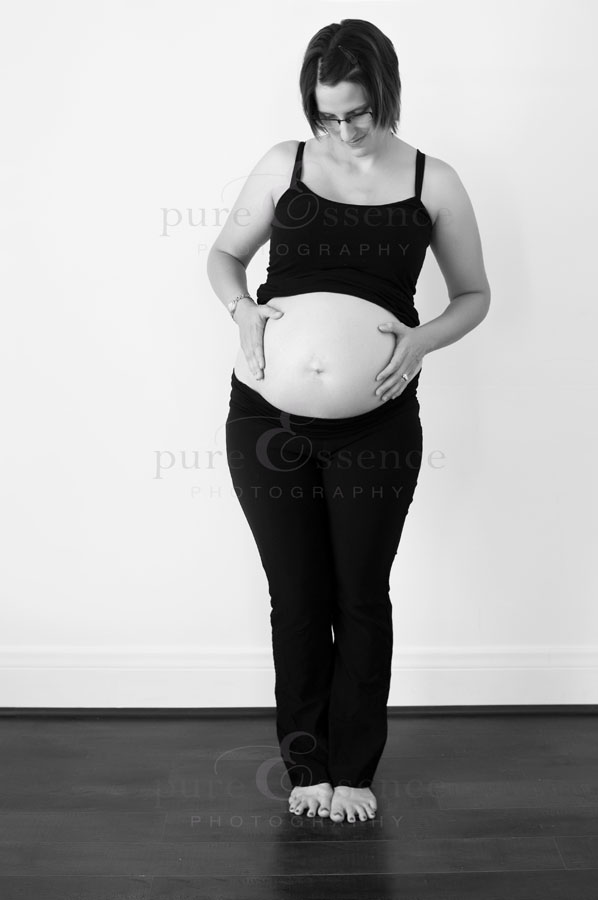 Thank you Chelsea for being such a GREAT helper for your Mommy's Maternity session!
 Chelsea Officially became a Big Sister to Little Sister Bridget on August 10th! Congratulations Chelsea! I can't wait to meet her!!
And a Big Congratulations to Mom and Dad as well, on your beautiful little girl!!