I have had the privilege of following this family through so many of their precious moments in life! Not only have I been friends with Mom since high school, and she was one of my bridesmaids when I got married… I have been able to take part in her life journey and capture a lot of precious memories for them from maternity pictures for baby #1, newborn pictures of Chelsea (baby#1), mini sessions, wedding, pregnancy announcement for baby #2, gender announcement for baby#2, maternity pictures for baby #2, aire pump pictures (see below lol) and now newborn pictures of sweet baby Bridget (baby #2)! Thank you so much for including me in this journey Christine and Troy! I can't wait to see what's in store for us in the future!!!
I am so excited to finally be able to show this picture that we have been working on for over 9 months!
Photo inspired by the very creative Quebec photographer, Patrice Laroche.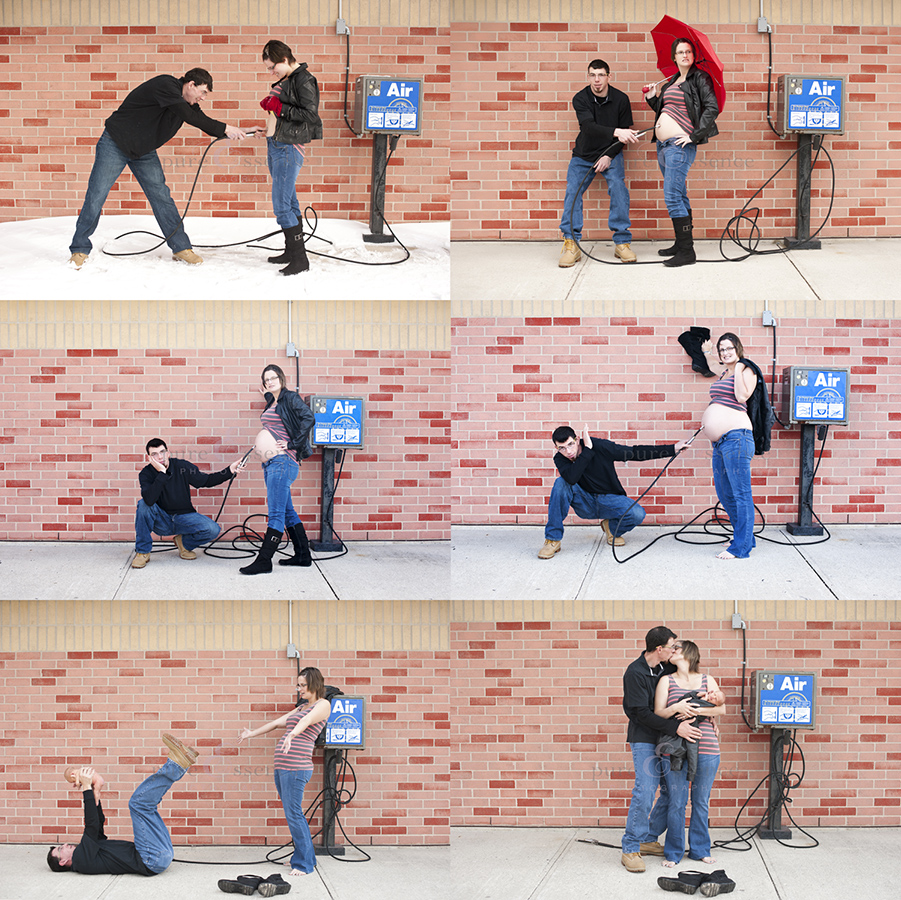 Beware… it's a bit of a long post LOL… AT just 3 days old Bridget slept pretty much the whole entire session, and only semi waking to eat quickly, so I got too many adorable pictures I couldn't choose just a couple for the sneak peek LOL.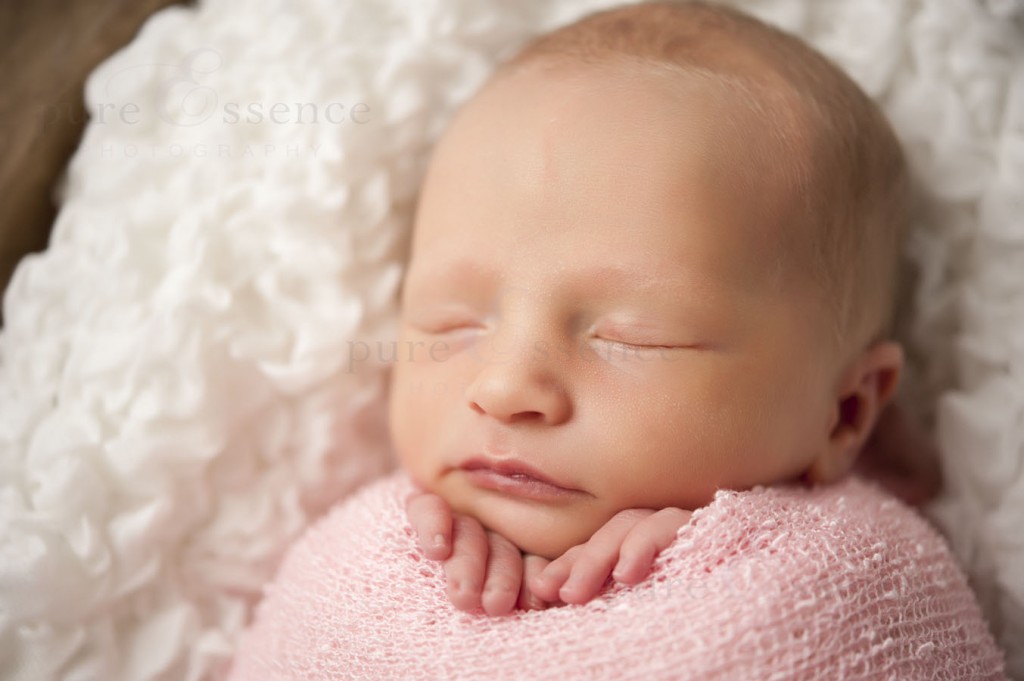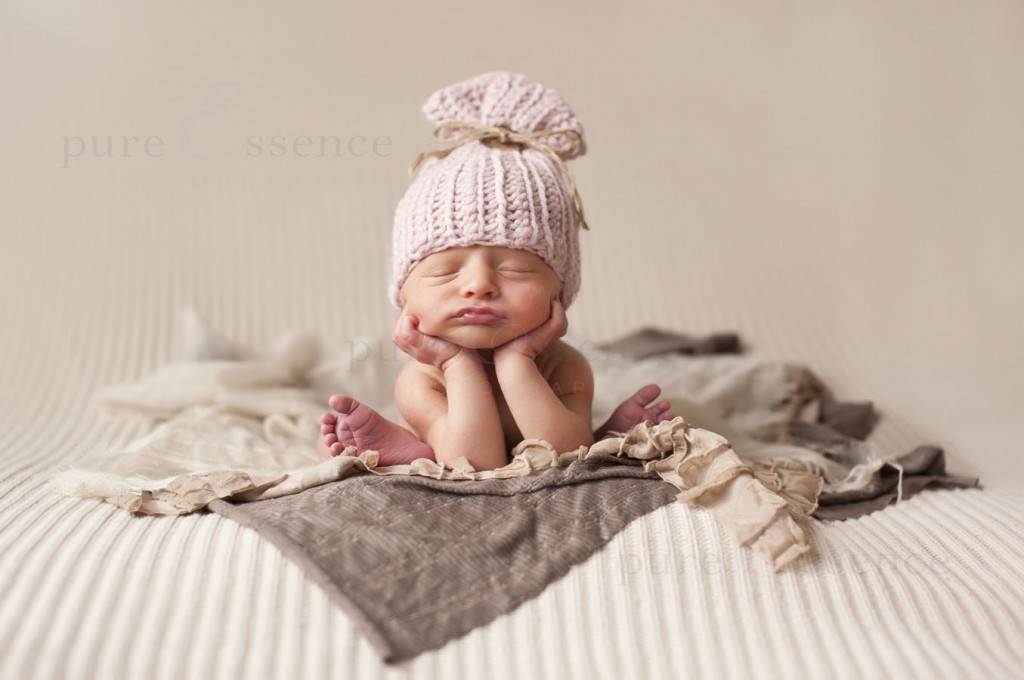 Awesome hat made by Bridget's Grammy!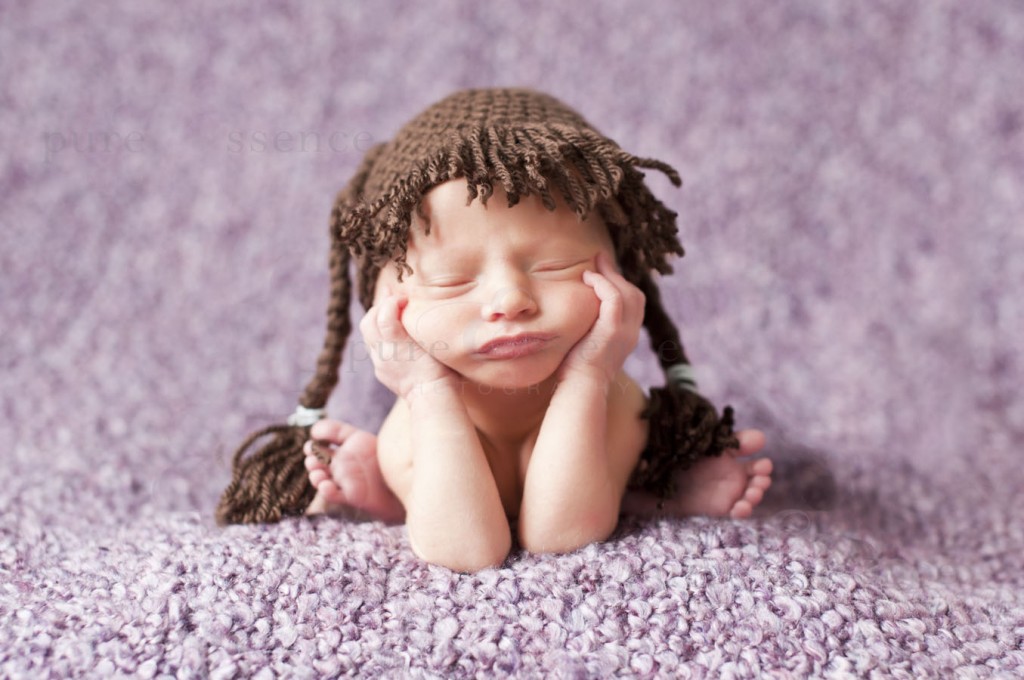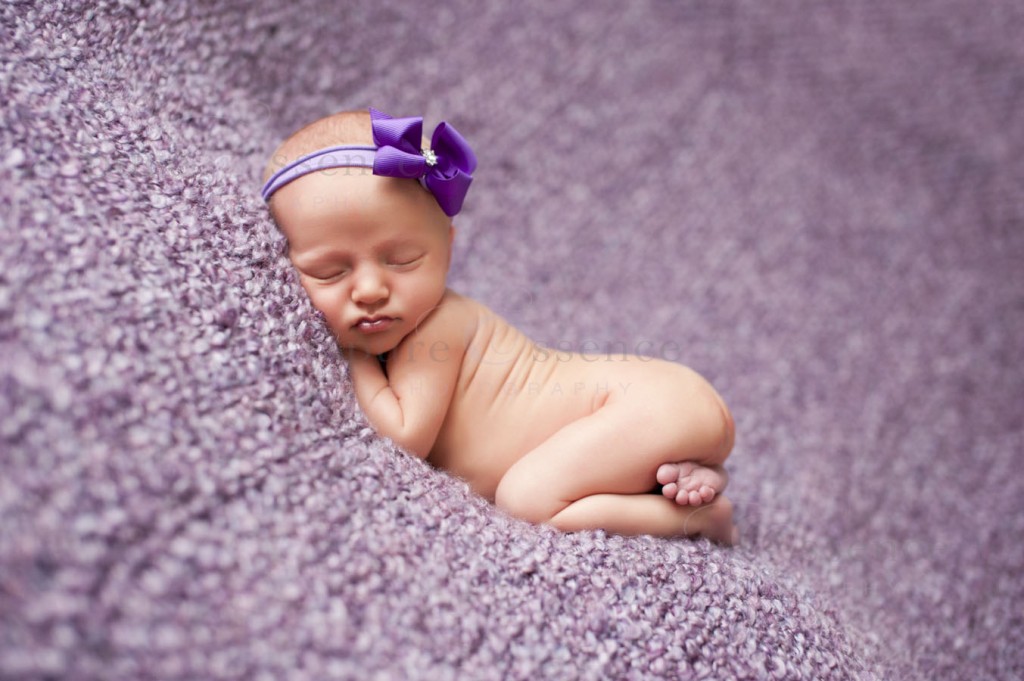 Precious little Mermaid! Another item made with love from Grammy!
Proud Big Sister Chelsea!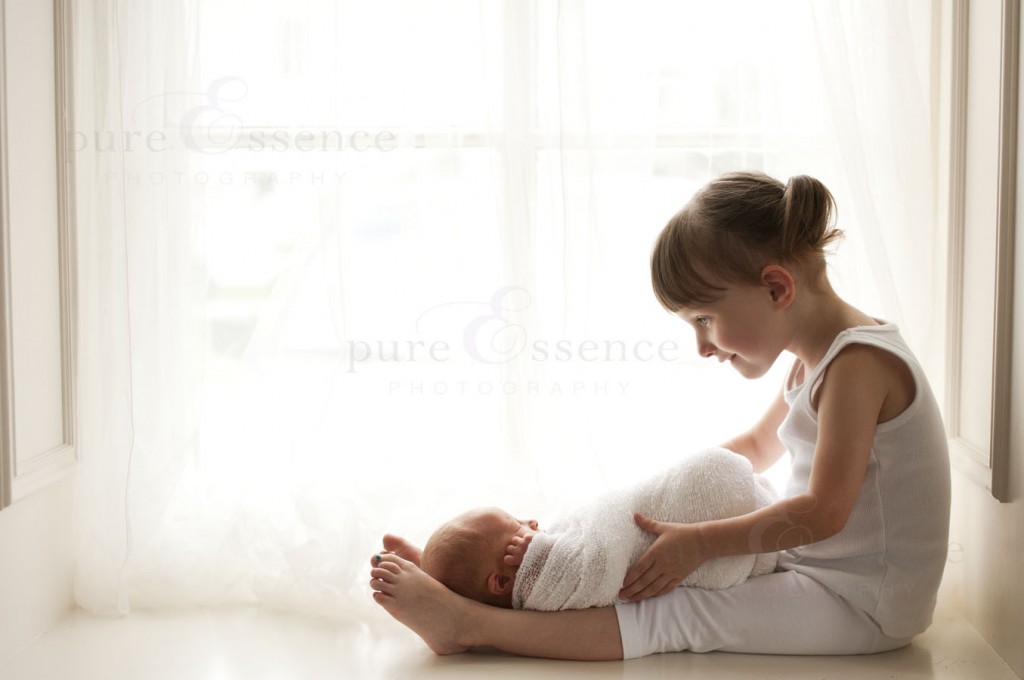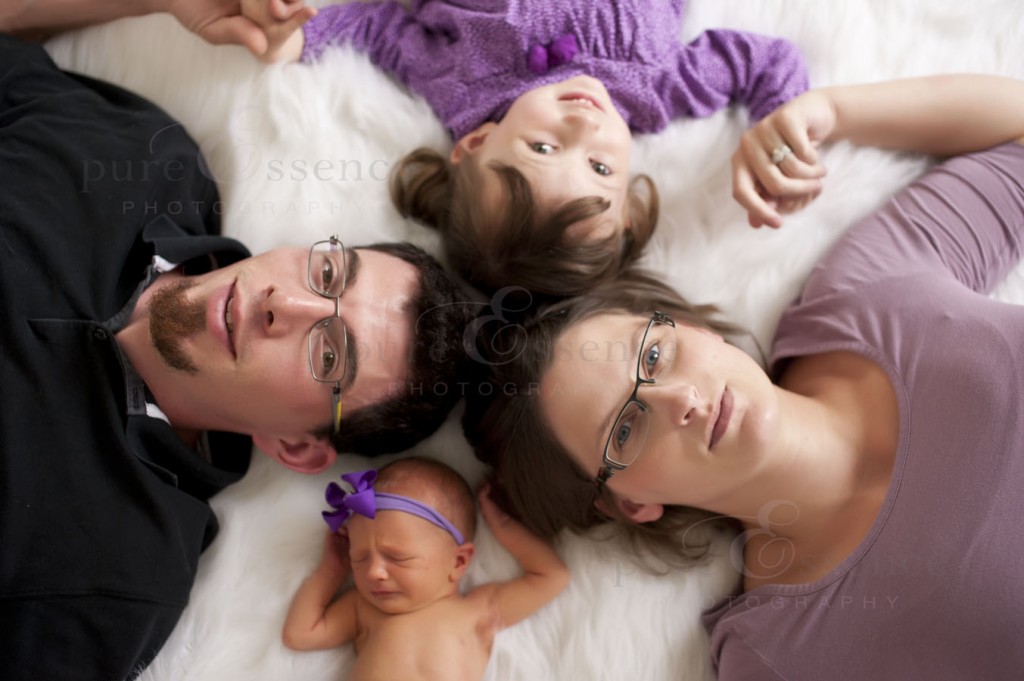 Thank you again Christine and Troy for allowing me to take part in this adventure! I had so much fun! Can't wait until baby #3! HAHA